LEXUS MARKS AUSTRALIAN MILESTONE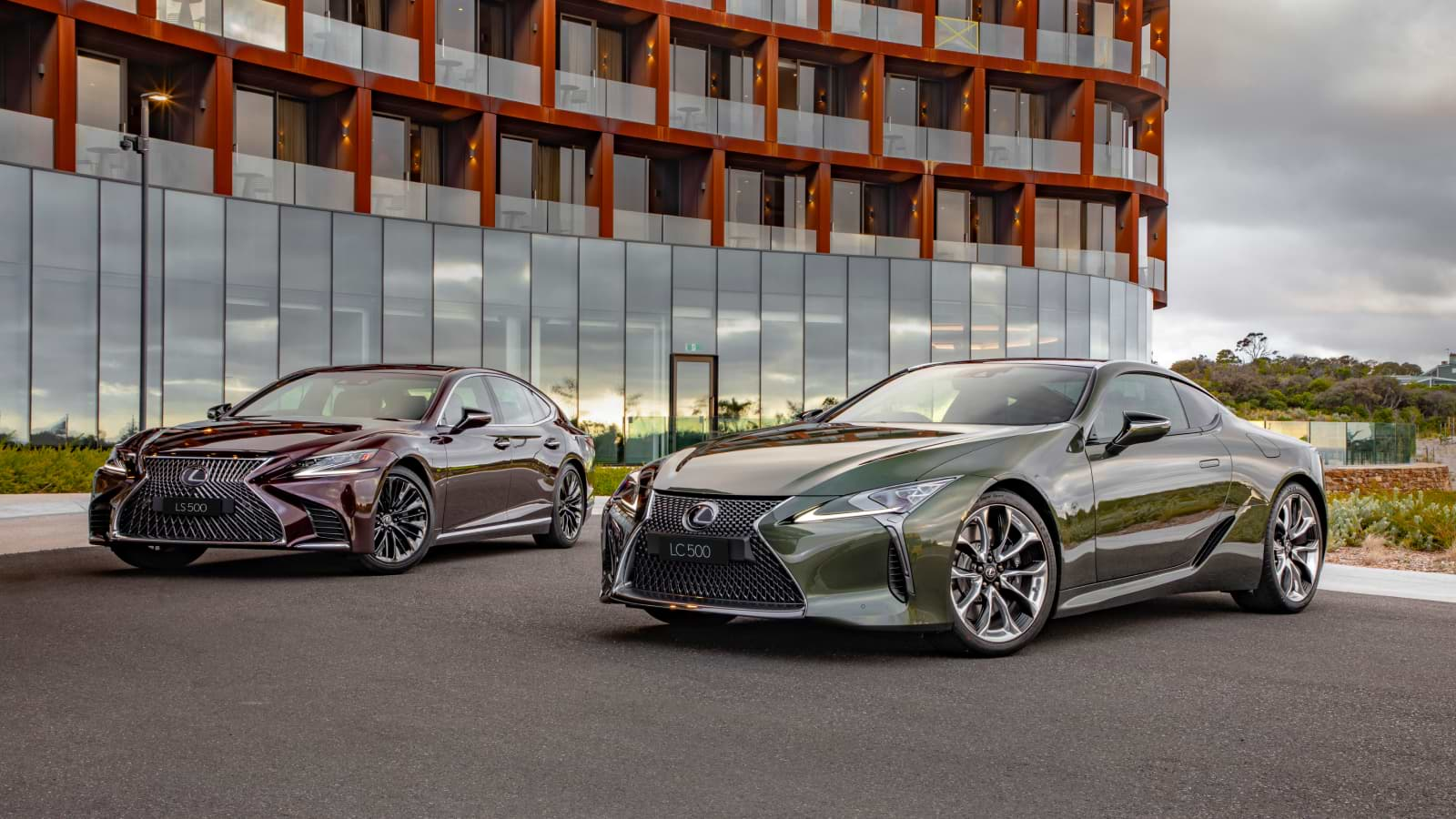 Lexus has marked 30 years since its arrival in Australia, delivering thanks and gratitude to the customers and dealerships who have helped make the luxury lifestyle brand a remarkable success.

After years of meticulous planning, Lexus debuted in Australia in the second half of May 1990 with a strategy that focused obsessively on supreme product quality and customer satisfaction.

The success of these dual strategic pillars has delighted customers and continues to permeate the Lexus philosophy and its entire vehicle line-up today.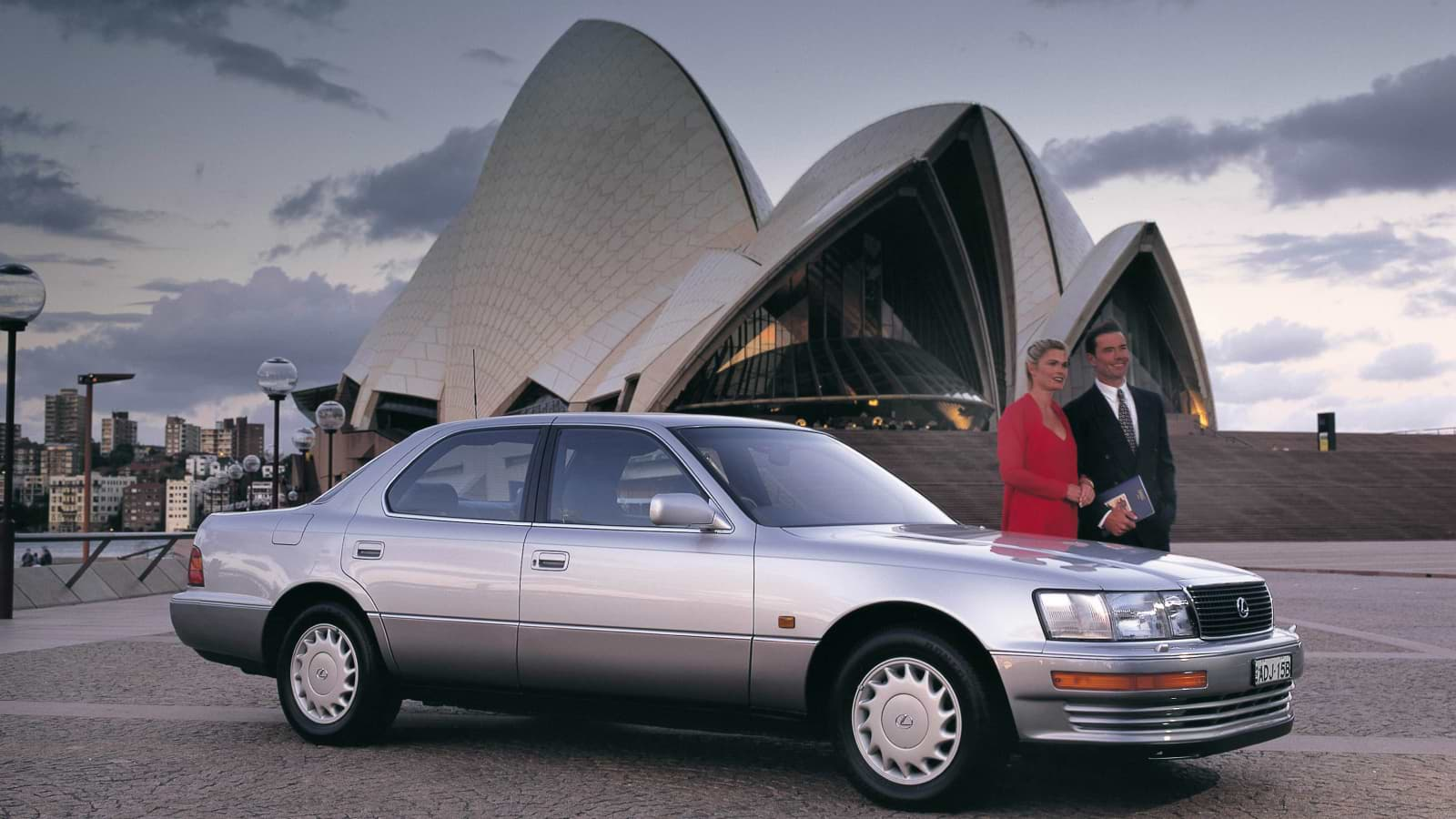 The pioneering Japanese luxury brand's first vehicle, the iconic LS 400 luxury sedan, drew on distinct centuries-old Japanese Takumi craftsmanship and caused a complete rethink of manufacturing methods and standards.

Over the decades, an unrivalled attention to detail has extended to luxury hospitality borne from a commitment to the Lexus covenant of omotenashi - a Japanese word that conveys "we will treat each customer as we would a guest in our own home."

The Lexus Encore owner benefits program embodies this iconic hospitality, from a Lexus dealer collecting and returning an owner's car for service, to customers experiencing exclusive events, and luxury dining and accommodation offers.

As Lexus expanded with a blend of luxury and sports models - from the mid-sized luxury ES (1992), to the large GS (1997) and mid-sized IS (1999) sports sedans - it achieved strong customer loyalty backed by numerous independent quality awards.

Lexus achieved overwhelming success in the US J.D Power Vehicle Dependability study with 20 outright wins among all brands across the past 26 years since 1994.

Embracing imaginative technology, Lexus pioneered high-performance and low-emission vehicle electrification with the world's first full hybrid luxury SUV, the RX 400h (2006), and the world's first full hybrid V8 sedan, the LS 600hL (2007).
Since then, the engineering pedigree of Lexus self-charging hybrid technology has led to an improvement in combined fuel consumption of 29 per cent for today's hybrid RX 450h and LS 500h, despite significant advances in luxury and safety technology, and driver appeal.

The increased focus on merging traditional Lexus values with exhilarating performance and engaging handling traces to the introduction of the emotive and dynamic F marque, and the release of the V8-powered IS F sports sedan (2008).

With the "F" representative of Fuji speedway - the iconic home of Lexus performance development - the talents of some of the most respected and experienced engineers in the world were fully revealed with the LFA supercar (2010).

Regarded as one of the best vehicles ever produced, nine examples of the $700,000 LFA arrived locally, utilising a hand-built 412kW 4.8-litre V10 engine that enabled the rear-wheel drive supercar to accelerate to 100km/h in just 3.7 seconds.

The knowledge and techniques developed by the LFA engineering team directly influenced development of the carbon-fibre wing for the latest RC F Track Edition (2019) and the even higher body rigidity of the sports-luxury LC (2017).

The RC F and LC 500 coupes maintain the fine Lexus sports-car tradition of high-revving V8 engines, immersive soundtracks and immediate driver connection.

The LC also delivers the most striking evolution of the Lexus spindle grille, representing the brave design that has become a key brand pillar.

This year, the first LC Convertible will arrive as the next step in the continued evolution of Lexus as a leading luxury lifestyle brand.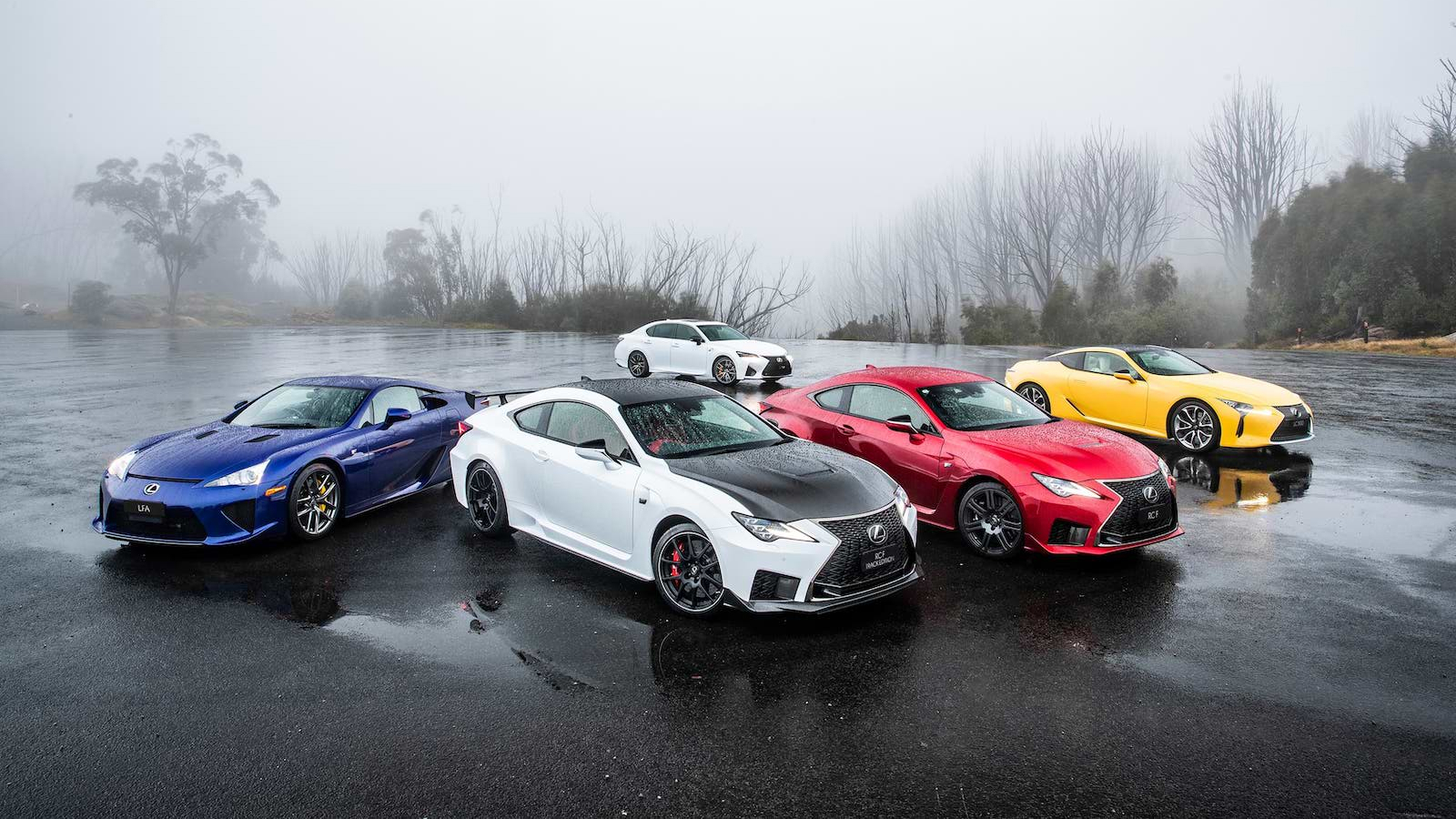 Aided by the introduction of the top-selling NX luxury medium SUV (2014) and UX luxury compact SUV (2018), Lexus Australia achieved a record 9,612 sales last year and has achieved cumulative sales of 142,931 vehicles (to April 2020).

While it took Lexus 18 years to post 50,000 sales in Australia, it took just seven-and-a-half years to reach 100,000 sales, and the remaining 42,931 sales were tallied in fewer than five years.

Customers have also embraced electrified Lexus models more than with any other luxury brand - 28,173 Lexus hybrids were sold from 2006 to April 2020 totalling one-quarter of Lexus sales, a portion that has grown to 34 per cent of sales this year.

Lexus Australia Chief Executive Scott Thompson said the Lexus ownership experience was more important than ever in 2020, reflecting the value of Japanese culture that elevated hospitality and care.

"Lexus understands that luxury customers want an appreciation of the finer details that make them feel understood, and create an authentic luxury experience to match the finely crafted vehicles they drive," Mr Thompson said.

"This unwavering commitment has allowed Lexus to grow in Australia, so we thank our Japanese artisans who create exactingly crafted products, our loyal Lexus customers for the trust they have placed in us - and our Lexus dealerships who consistently deliver industry-leading customer care."

Mr Thompson paid special tribute to three Australian dealerships that have represented Lexus across 30 years - Lexus of Brisbane Group, Lexus of Canberra and Lexus of Chatswood.

The benchmark hospitality standards of today's 29 Lexus dealerships nationwide helped Lexus Australia win Car Manufacturer of the Year in the 2019 Roy Morgan Customer Satisfaction awards - its fifth win in six years.

Lexus Australia also led all industry segments beyond automotive in the customer satisfaction awards last year, winning the "Best of the Best" title for the second time.

Lexus customer care will reach a new standard later this year when Lexus Encore introduces new owner benefits that complement the new Lexus dealership design philosophy and exceptional customer service delivered by dealership staff.

Globally for Lexus, the future is high-tech, defined by ever more engaging luxury vehicles that further embrace electrification and autonomous technology capabilities.

These exciting and emotional new Lexus vehicles will include the first Lexus plug-in hybrid and a dedicated new BEV platform early this decade.