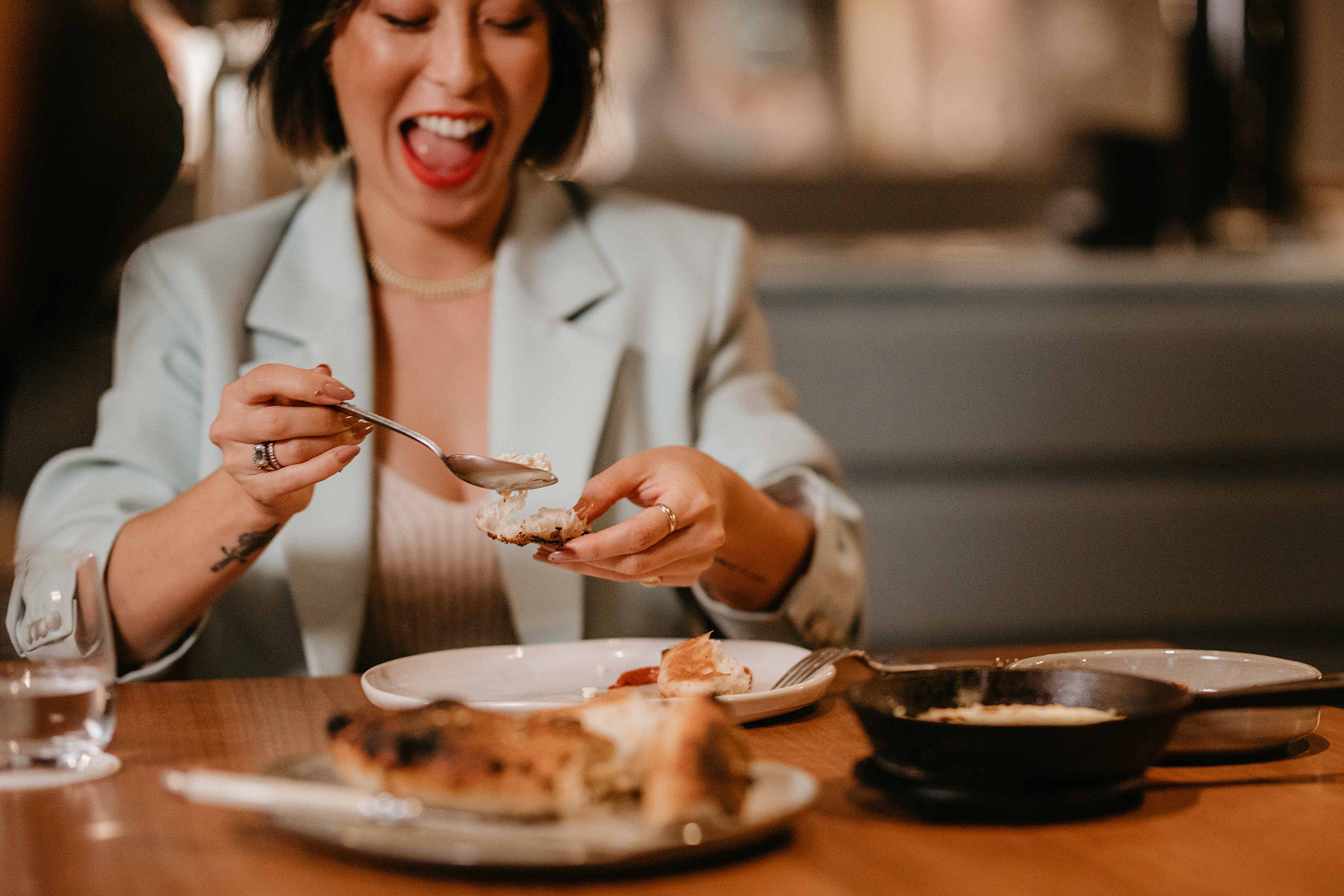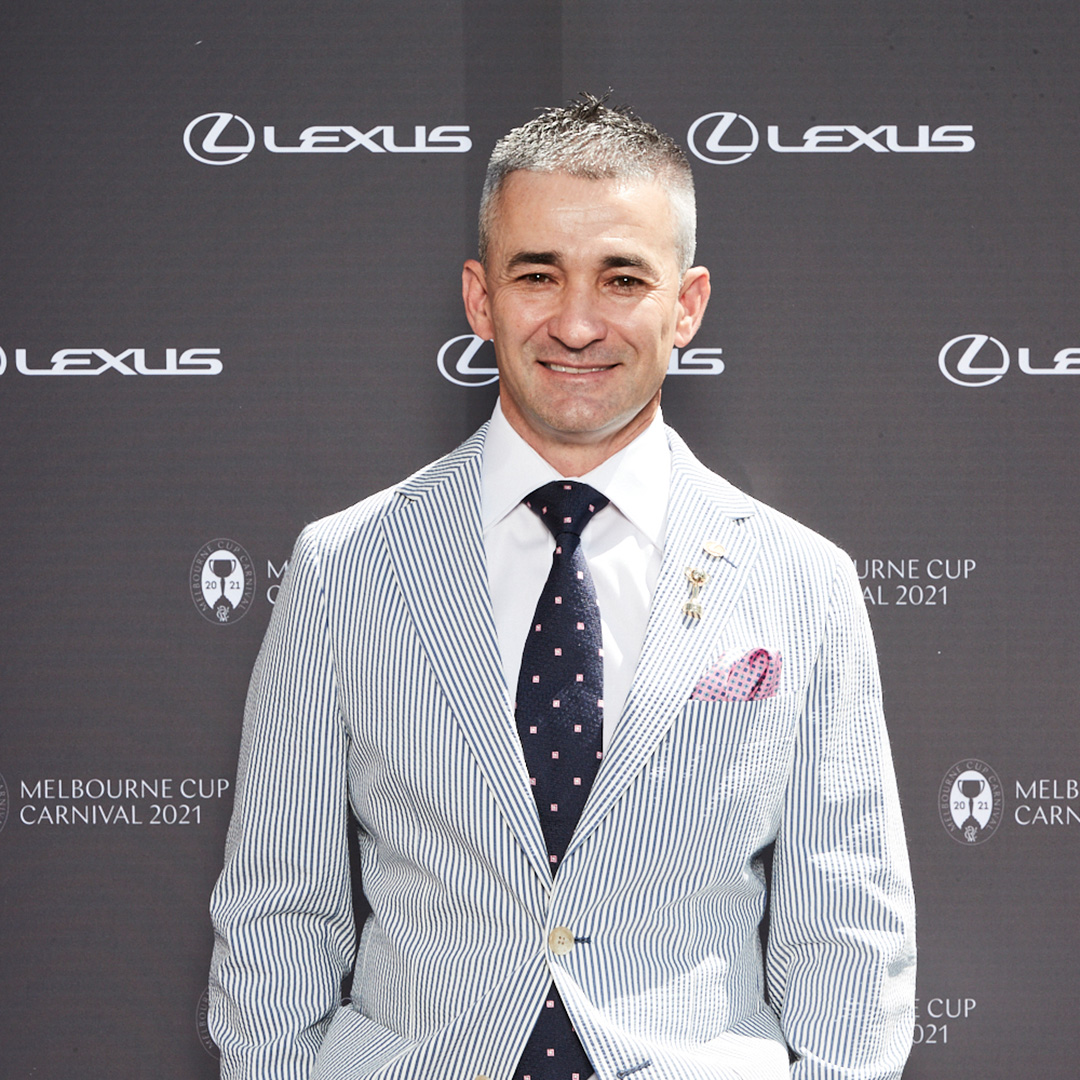 Corey Brown
Fearlessly driven, Corey Brown is part of an exclusive company of jockeys to taste victory in the Melbourne Cup. And he's done that twice.
This passion and commitment to craft are qualities that Corey and Lexus share, making this an organic, complementary partnership. The ability that Corey displays in order to claim an achievement such as winning the Cup, is also reflected in the Lexus brand, delivering the same high-quality performance that this elite sportsman finds very familiar.
John Eales
Businessman and rugby legend John Eales AM has been a part of the Lexus family for over nine years, bringing with him a wealth of knowledge across both the corporate and performance pillars of the Lexus Australia brand.
As one of Australia's finest sporting figures, John exudes passion, dedication and enthusiasm, adding a touch of amazing to everything he does - just like Lexus Australia.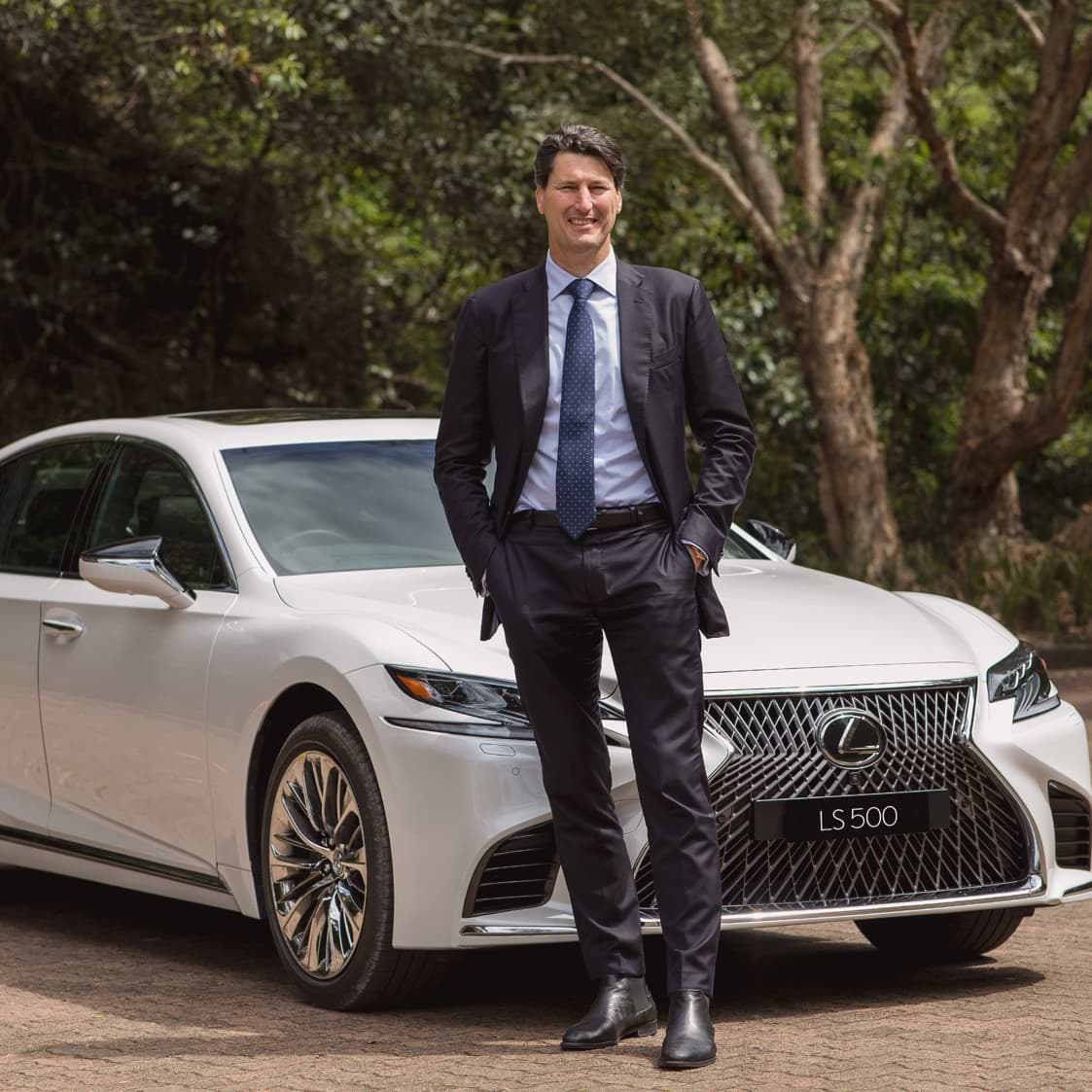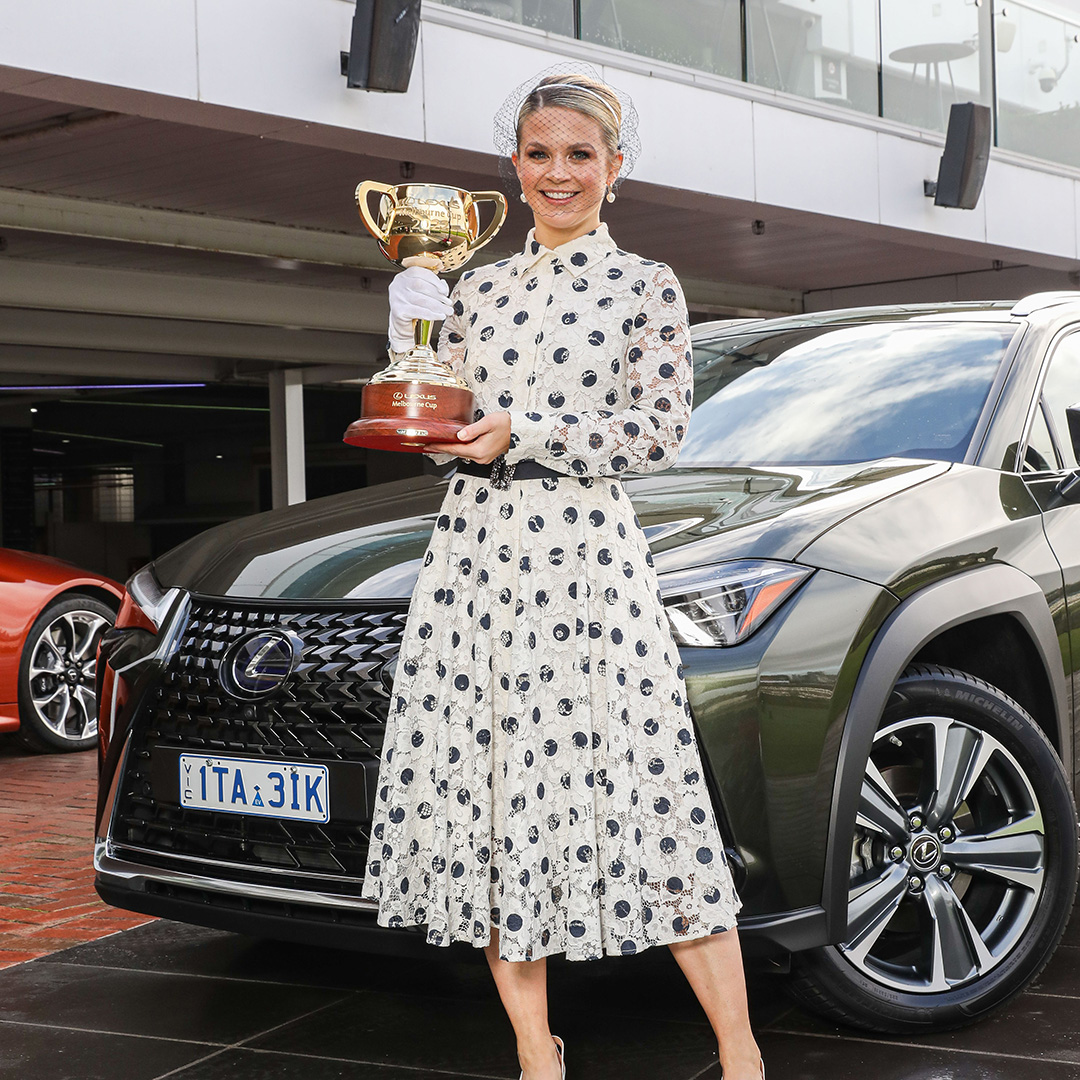 Emma Freedman
A combination of effervescence and charm, Emma Freedman brings an elite insiders' perspective into racing. The daughter of five-time Melbourne Cup winning trainer Lee Freedman also applies a razor-sharp insight across sports.
Emma reflects the intuitive expertise and style inherent in the Lexus brand. These qualities have won Emma the respect in the highest of sporting and media circles, and with fans across the country.
Melissa Leong
When it comes to the Australian culinary scene, there is little Melissa Leong hasn't been involved in over the years. As a leading voice in food and travel writing, there is nowhere she won't go for a great experience.
A future thinker who has confidently steered her own career trajectory with independence and integrity, Melissa holds an organic synergy with Lexus Australia's values, including a shared appetite for sustainable innovation.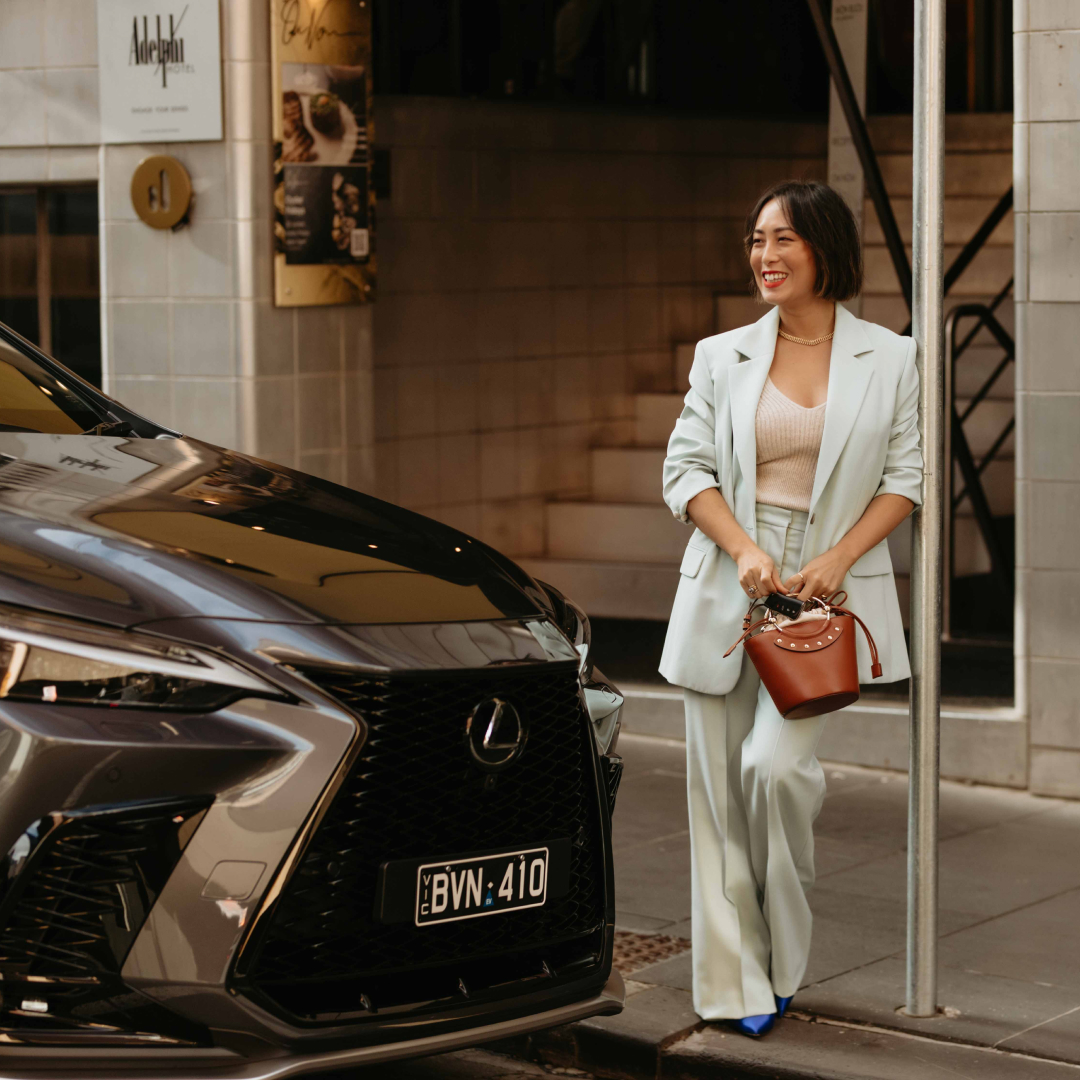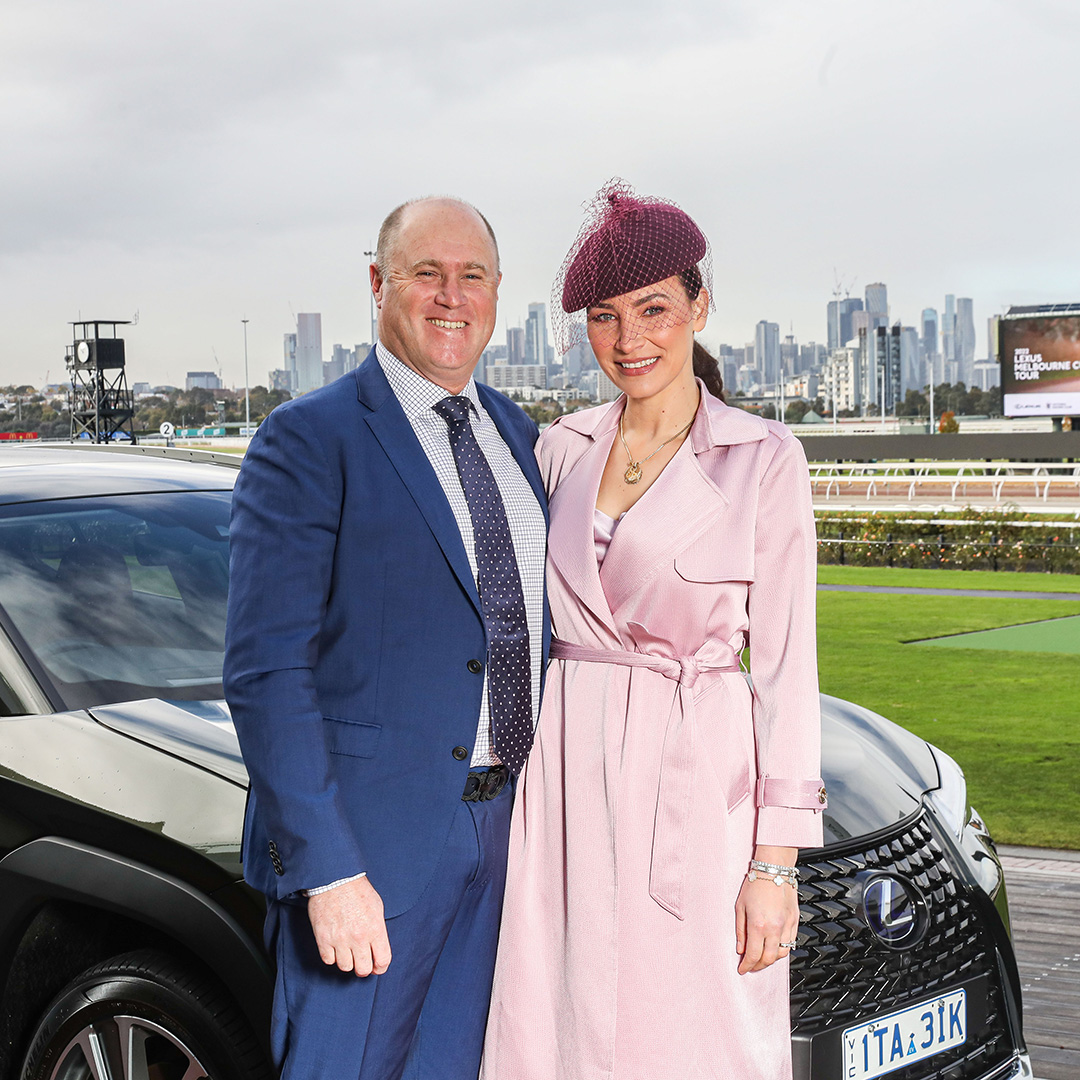 Danny and Nina O'Brien
A year after adding an exhilarating new chapter into the history books of Australian racing when five year-old gelding, Vow and Declare, sensationally triumphed in the 2019 Lexus Melbourne Cup — the first Australian trained, owned and ridden horse to win in more than a decade.
The O'Briens are not only home-grown Australian talent but a credible force, joining Lexus Australia as the luxury lifestyle brand's newest addition to the stable.
Anthony Minichiello
One of the most recognised faces and beloved personalities of Australian sport, Anthony Minichiello could not be a more true emulation of the Lexus brand pillar of performance.
Anthony played his entire professional rugby league career loyally with the Sydney Roosters, with his extraordinary football skills only surpassed by his upstanding personal values including reliability, dedication and benevolence.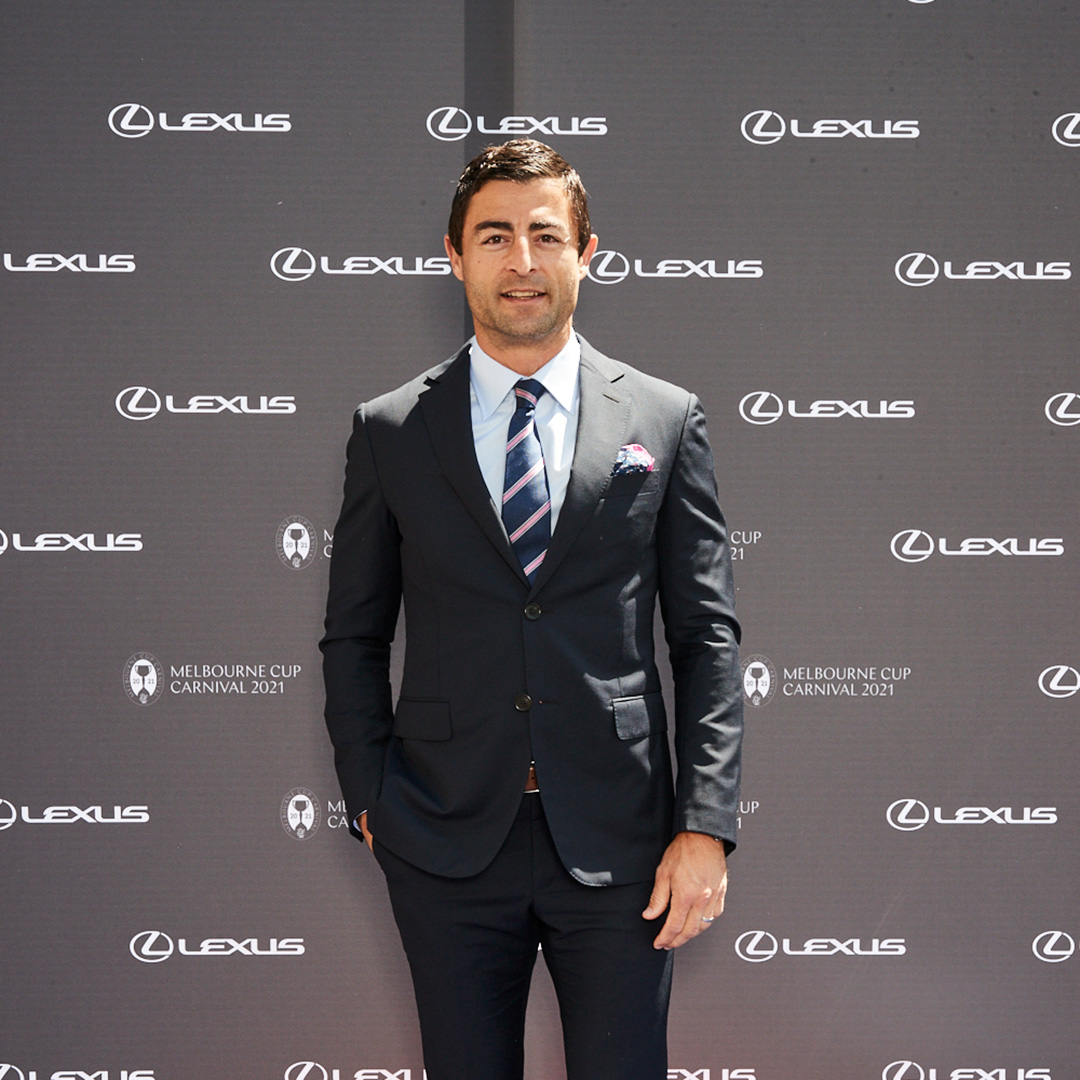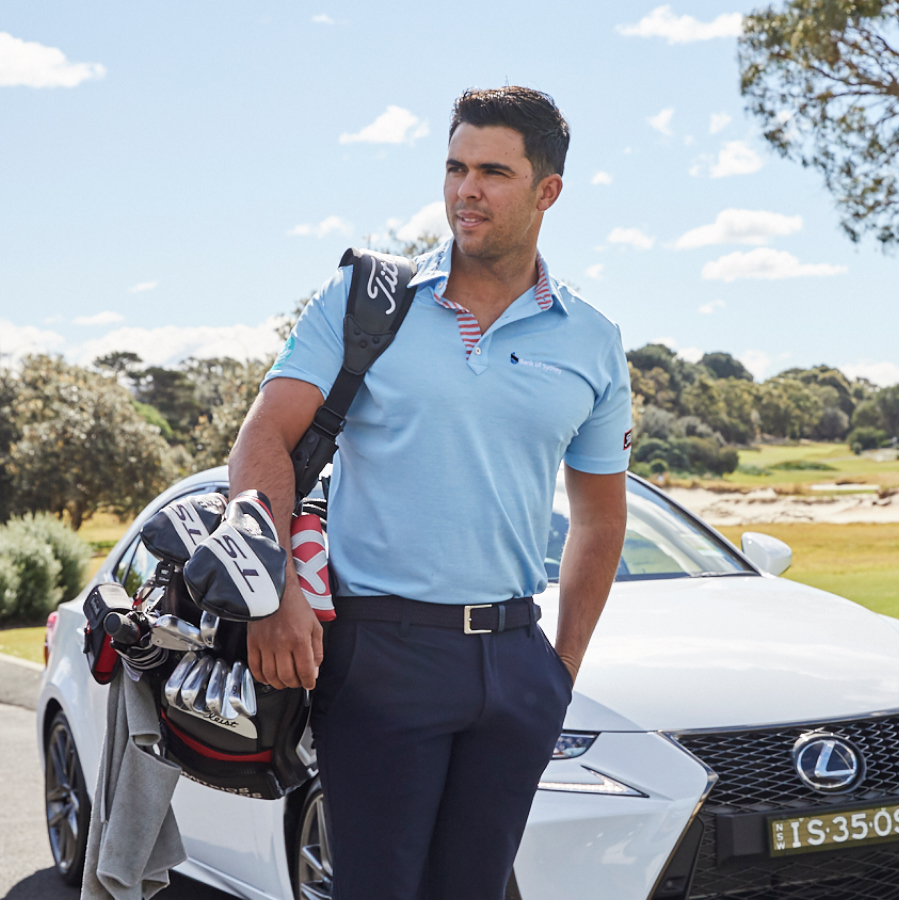 Dimitrios Papadatos
Professional Golfer Dimitrios Papadatos has claimed several victories on numerous Tours around the world, exciting global audiences and making him one of the most recognisable faces in Australian golf.
Papadatos' sheer determination to control his journey makes him the perfect ambassador for Lexus and truly speaks to the brand values of high performance.
Neil Perry
As one of Australia's most influential chefs, Neil Perry AM has definitely infused his own flavour to his personal brand, while managing world-class and award-winning restaurants, penning a number of culinary books and working with an abundance of leading media companies across the country.
Lexus Australia has been proud to partner with Neil Perry over the past 10 years as both he, and his charitable endeavours continue to evolve – including the Hope Hospitality Foundation.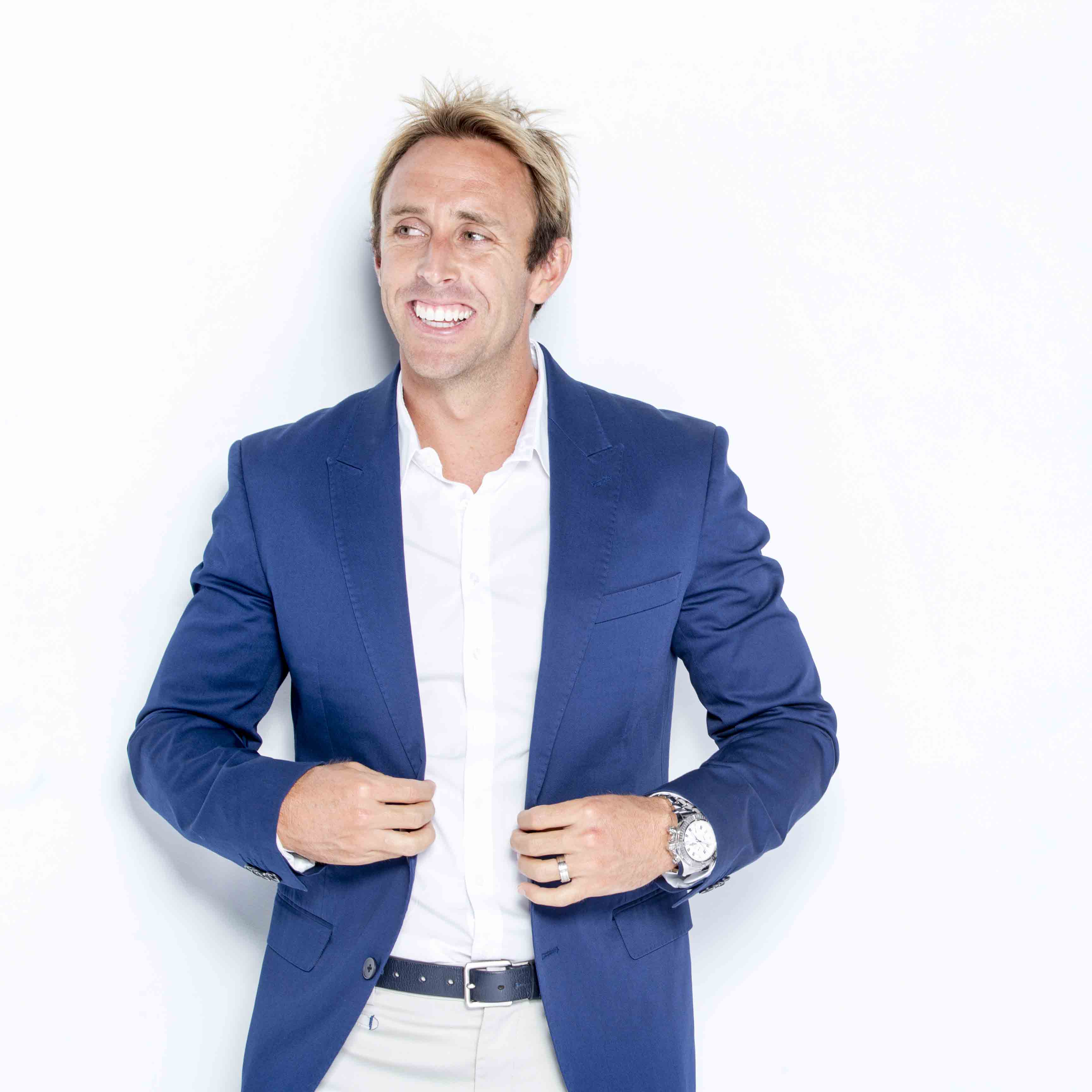 Mark Visser
Familiar with overcoming challenges, Mark Visser is an advocate for mental health and well-being and one of the nation's biggest champions of resilience.
As a surfer who constantly challenges himself to surf the biggest waves in the country, Mark has learnt how to conquer his fears and use them to create a healthier mindset, not only for him, but for his allegiance of followers across the globe.
Kate Waterhouse
The daughter of racing royalty, Kate Waterhouse moves seamlessly between the worlds of fashion, racing, media and celebrity, the constant being her gracious modern aesthetic.
When it comes to race day style, the country's leading television and radio networks call upon Kate's discerning eye for tips on her understated sophistication. It is also what makes the relationship between Kate and Lexus a natural, symbiotic fit; both setting the standard on and off the track.