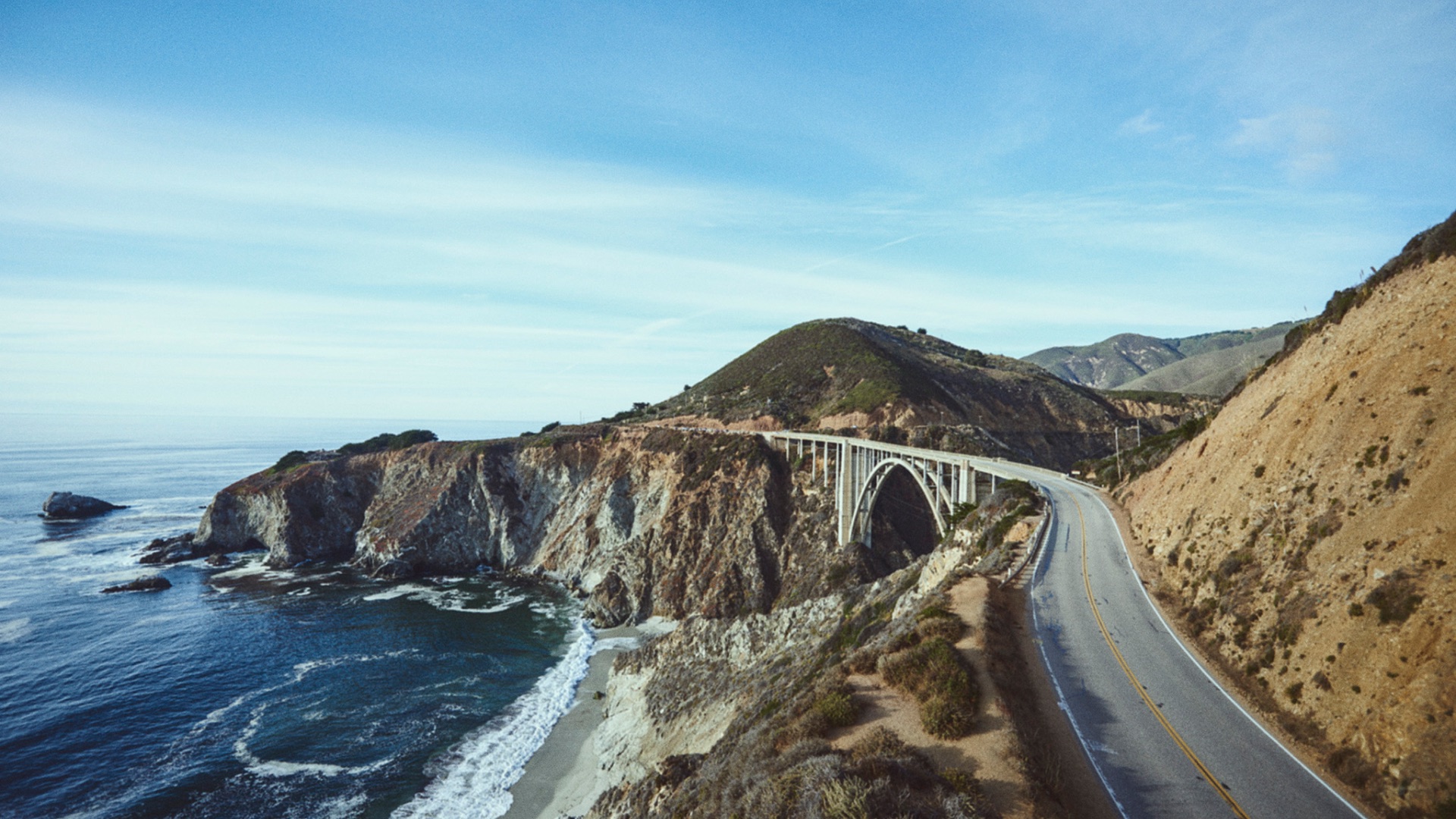 Lexus and our dealers are committed to helping to resolve any issues or complaints as quickly as possible and in accordance with consumer guarantees in the Australian Consumer Law (ACL).
For further information regarding your rights, please visit our Customer Charter.
Upon receipt of your complaint, Lexus Australia will:
Acknowledge your complaint and advise you of an appropriate timeframe in which you can expect a response.
Gather information relevant to your complaint to support our investigation.
Engage relevant departments such as your preferred Lexus Dealer and the Lexus Customer Assistance Centre.
Escalate your complaint to our Case Management Team for complex complaints that require further attention.
Investigate all circumstances of your complaint during the designated period.
If Lexus Australia does not have sufficient information, we may contact you or other relevant parties seeking the required information or material in order to progress.
Before you Submit a complaint
Please be sure to have the following pieces of information available before you begin the complaint handling process.
PERSONAL DETAILS
Your name, phone number, mailing and email addresses.
VEHICLE IDENTIFICATION
Vehicle Identification Number (VIN) or your registration number.
VEHICLE DETAILS
Vehicle model, year of manufacture and kilometres travelled.
DETAILS OF YOUR COMPLAINT
Please include as much information as possible.
PHOTOS & DOCUMENTS
Please provide any photos or documents related to your complaint.
DEALER DETAILS
Details of your preferred Lexus Dealership and your dealership contact if known.
how to submit a complaint
As a first step, please reach out to your preferred Lexus Dealer. This includes both personal and business vehicles.
You will need to have the above information ready, so that your Dealer can appropriately investigate your complaint.
Other ways to get in touch
LEXUS AUSTRALIA
Monday to Friday
8:00am to 6:00pm
Phone
1800 023 009
Email
[email protected]
Mail
Lexus Customer Assistance Centre
PO Box 1676
NORTH SYDNEY NSW 2059
Further Review of your complaint
If you are not satisfied with the outcome of your complaint, you may request further review by Lexus, seek legal advice, or make a complaint to the following government bodies:
Get in touch
If you have any further questions, or would like to contact us by submitting your complaint or relevant information online, please don't hesitate.