riding to support cancer research
Lexus has been proud to partner with Tour de Cure since the charity's inception in 2007.
Through their spectacular, challenging and inspirational tours and events across Australia, Tour de Cure raises money to fund the boldest research, the most talented scientists and the most ground-breaking projects that have the biggest impact on cancer research, support and prevention.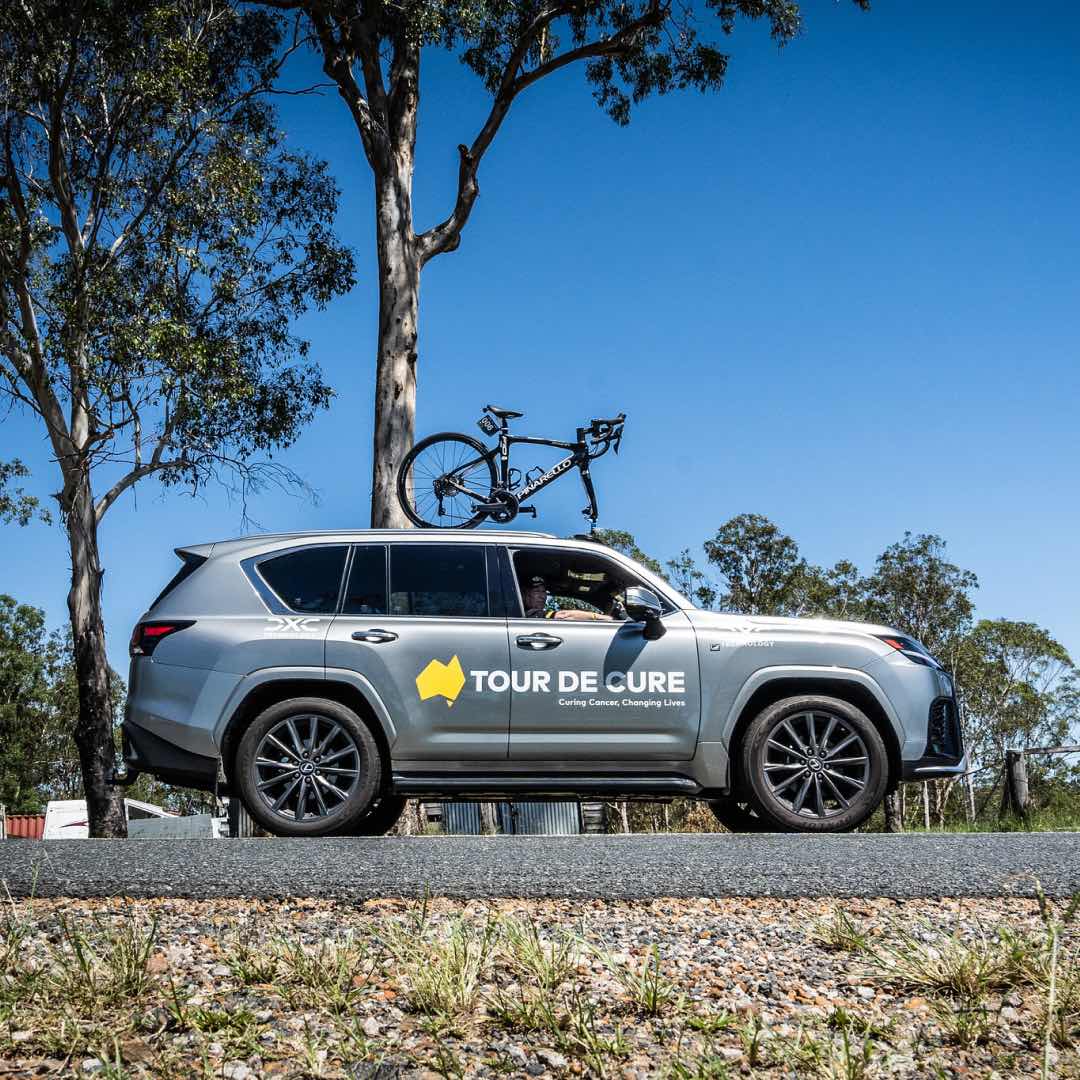 THE TOUR DE CURE SIGNATURE TOUR 2023
Lexus Australia is a proud supporter Tour de Cure Australia. This year, the Tour kicked off at Big Banana in Coffs Harbour, before finishing up in the gorgeous Noosa, with all donations going towards much needed cancer research.
Lexus supported Tour de Cure with a fleet of support vehicles and a donation of $50,000.
Raising money to fund cancer research is what Tour de Cure is all about, and you can support their incredible work by donating via the button below.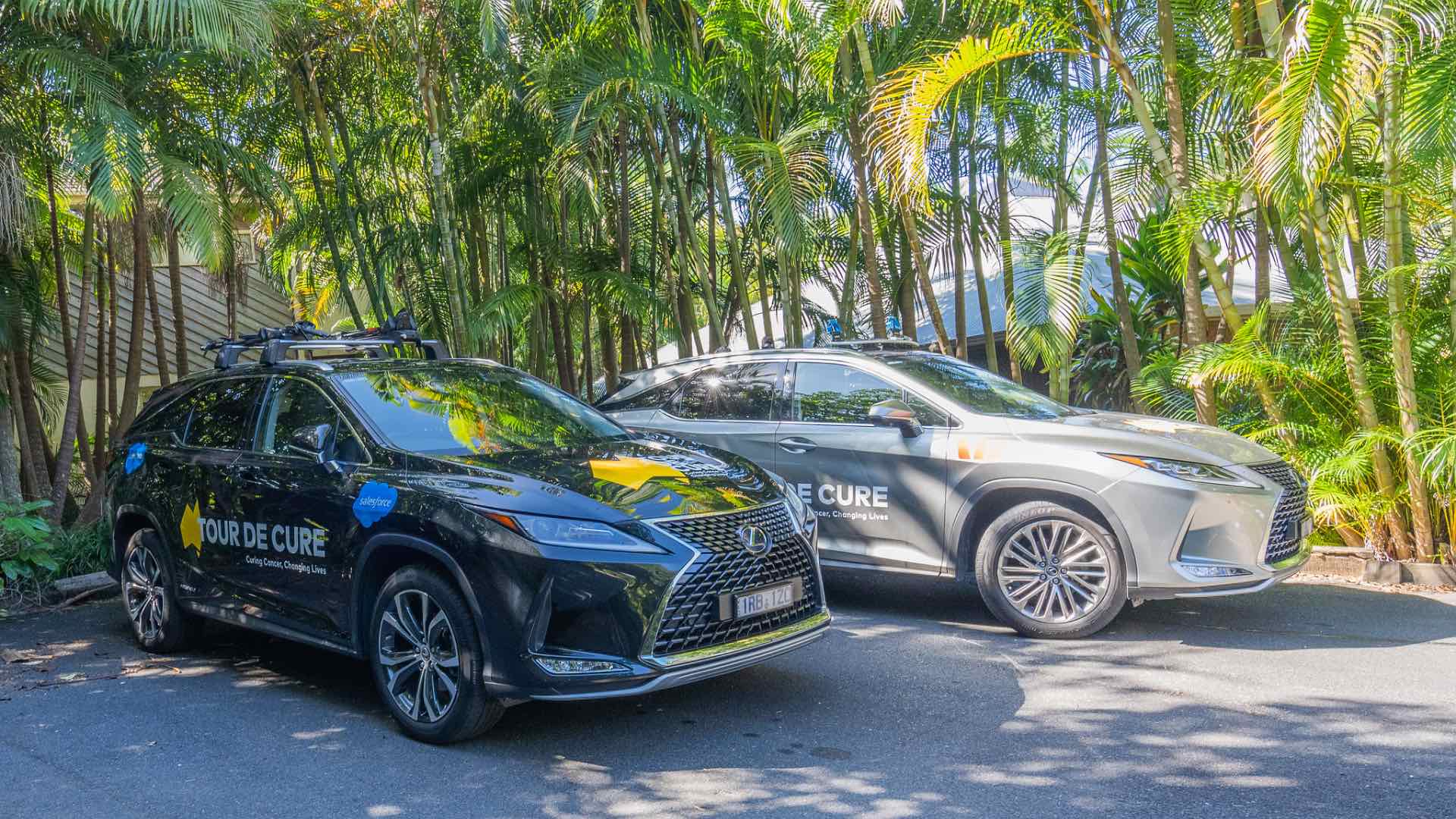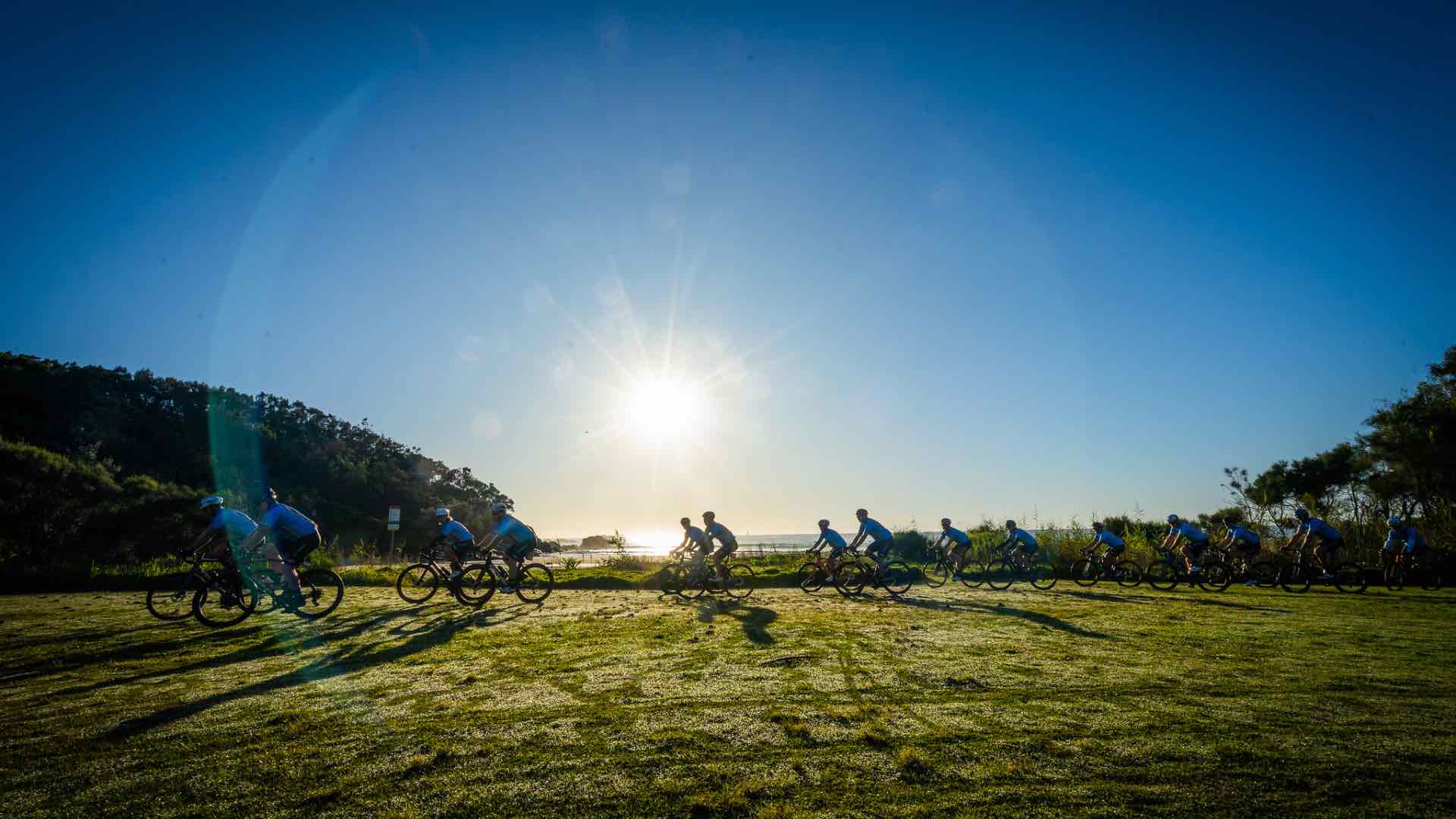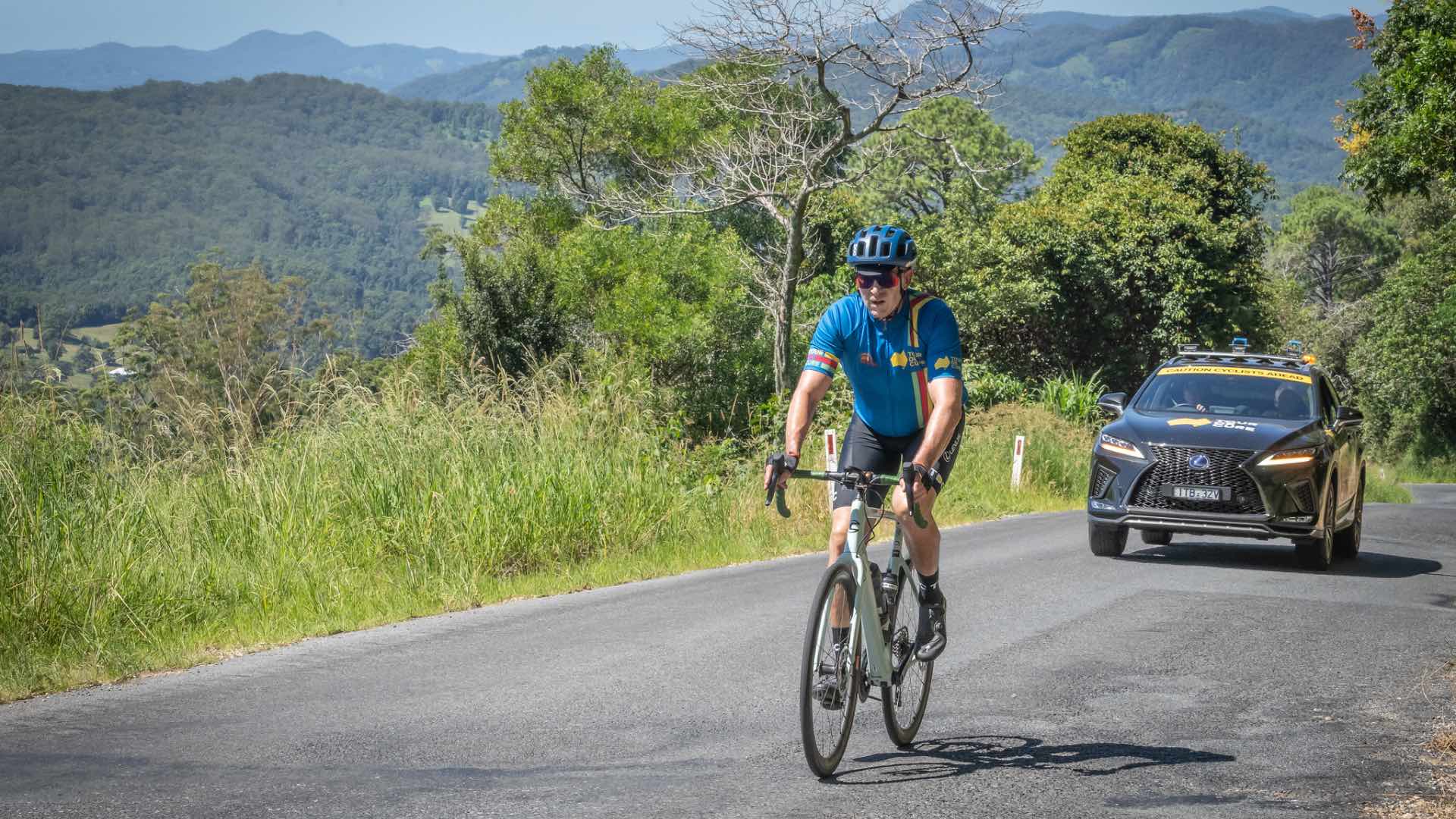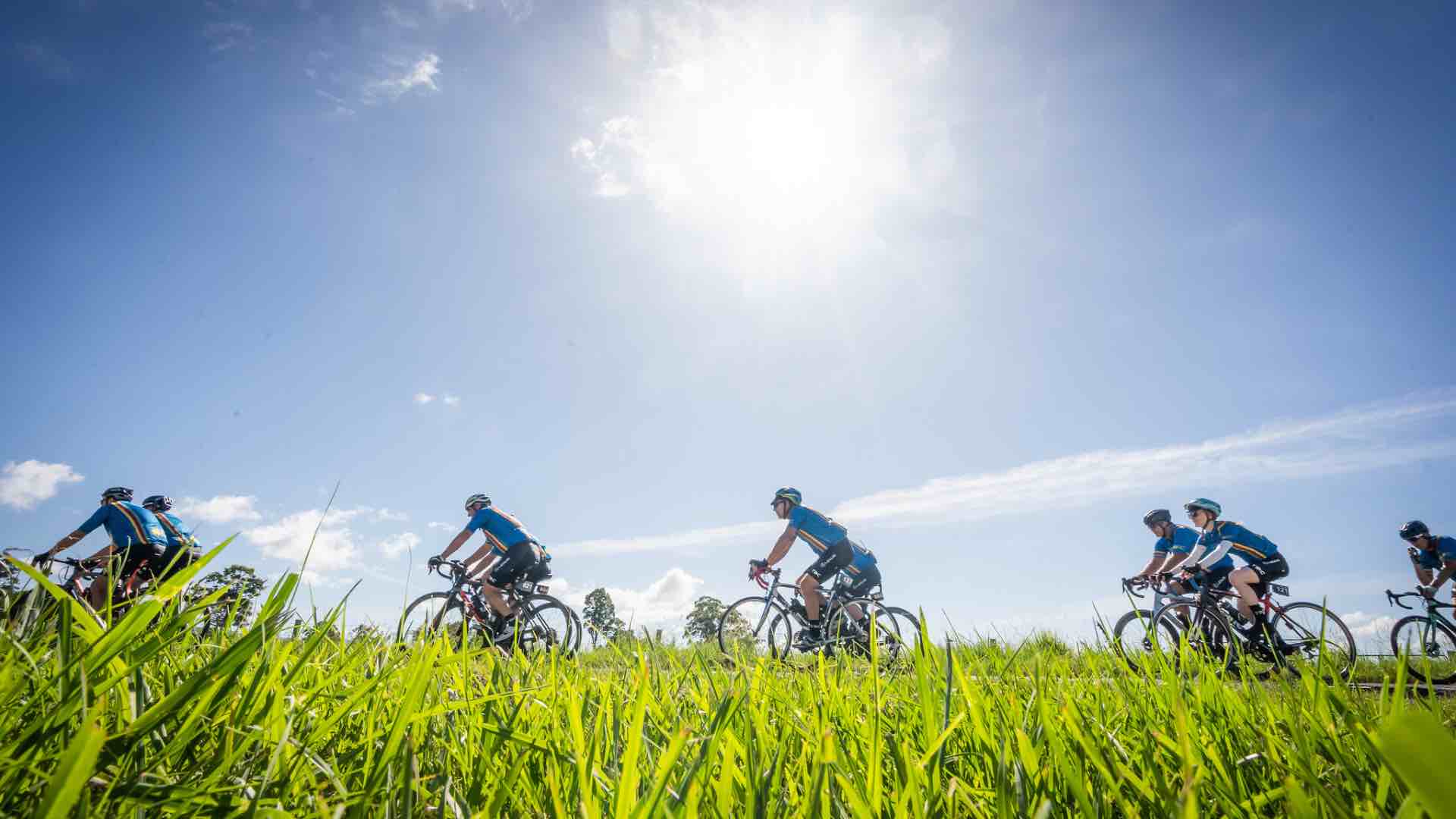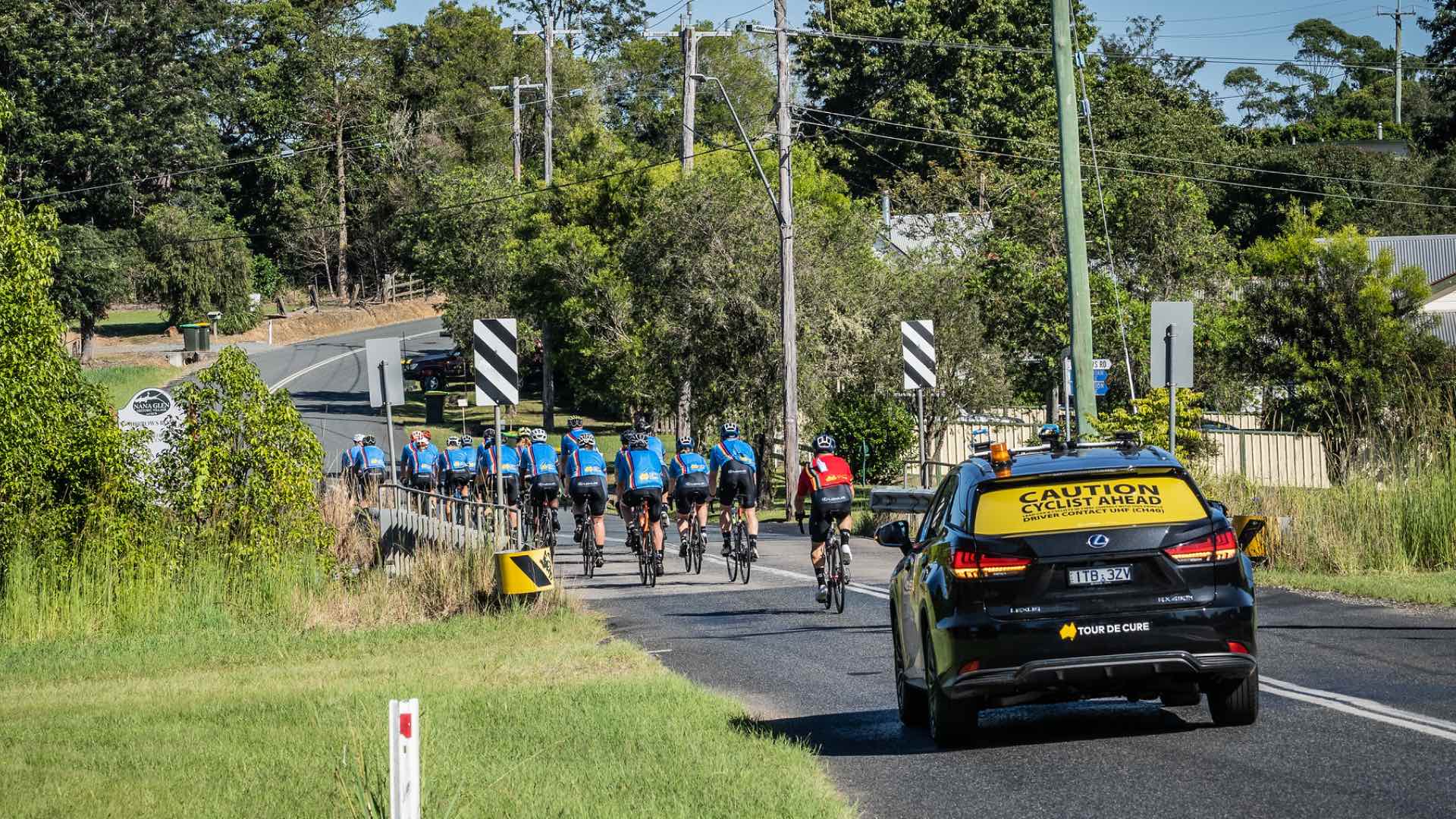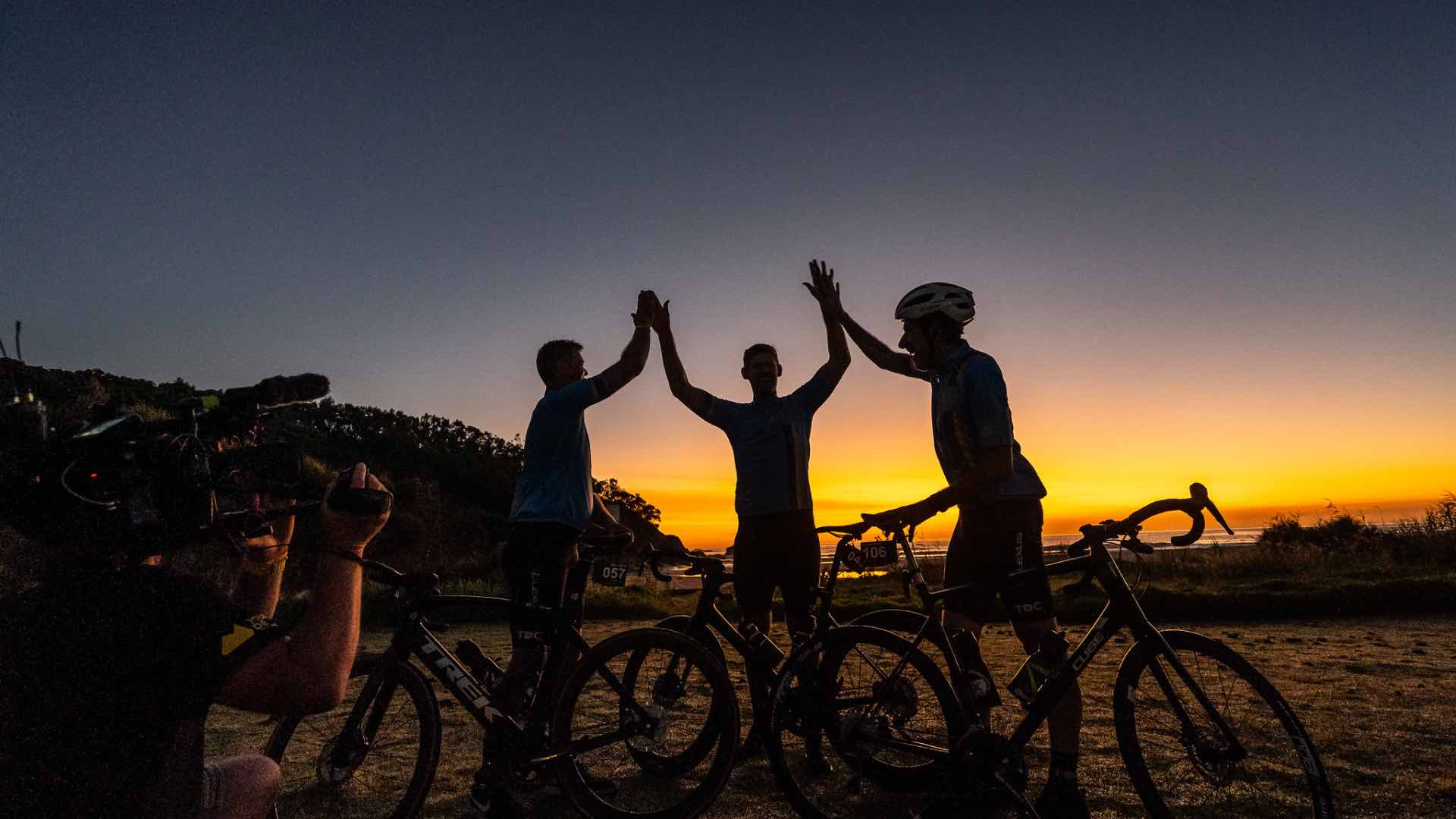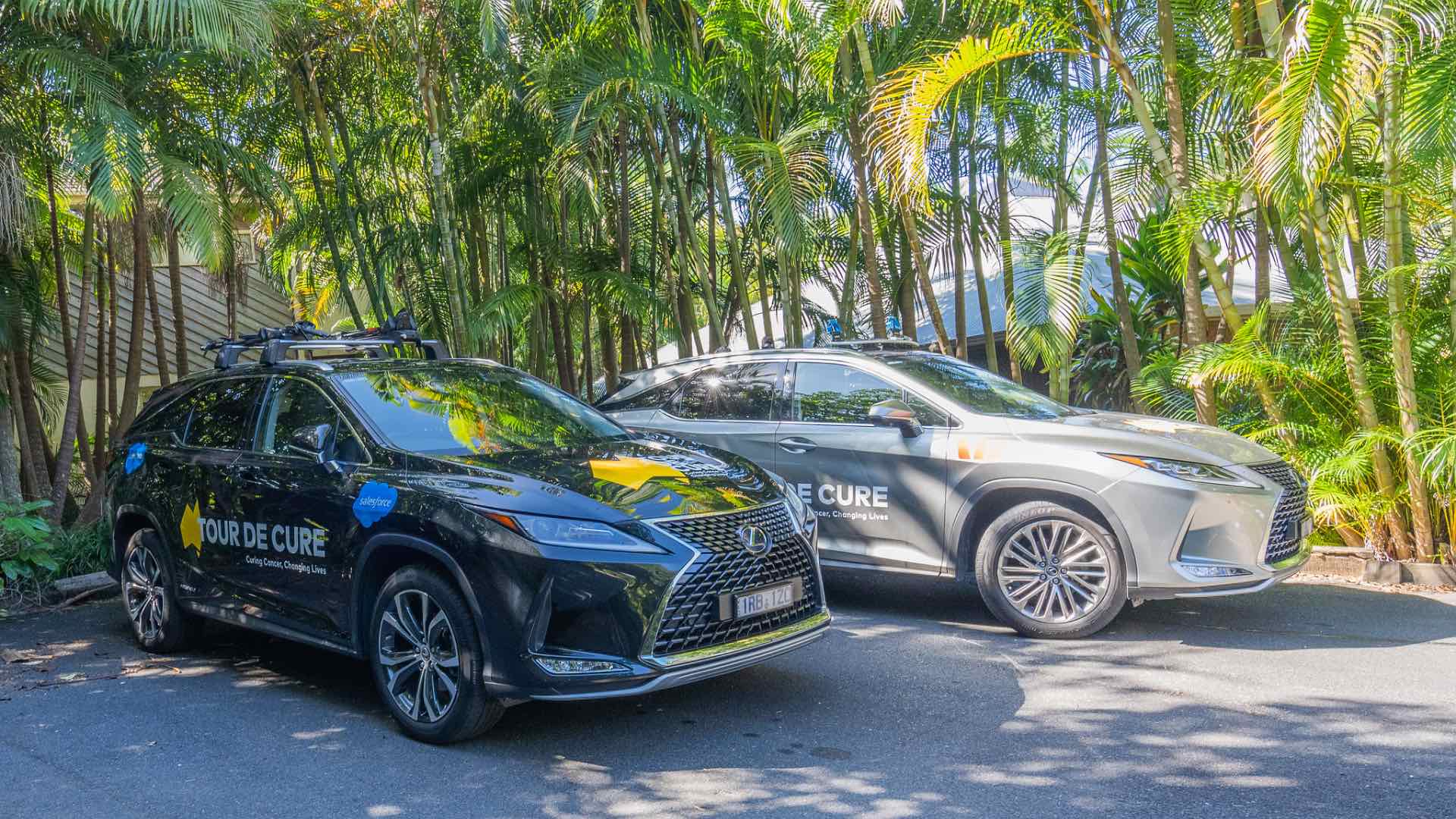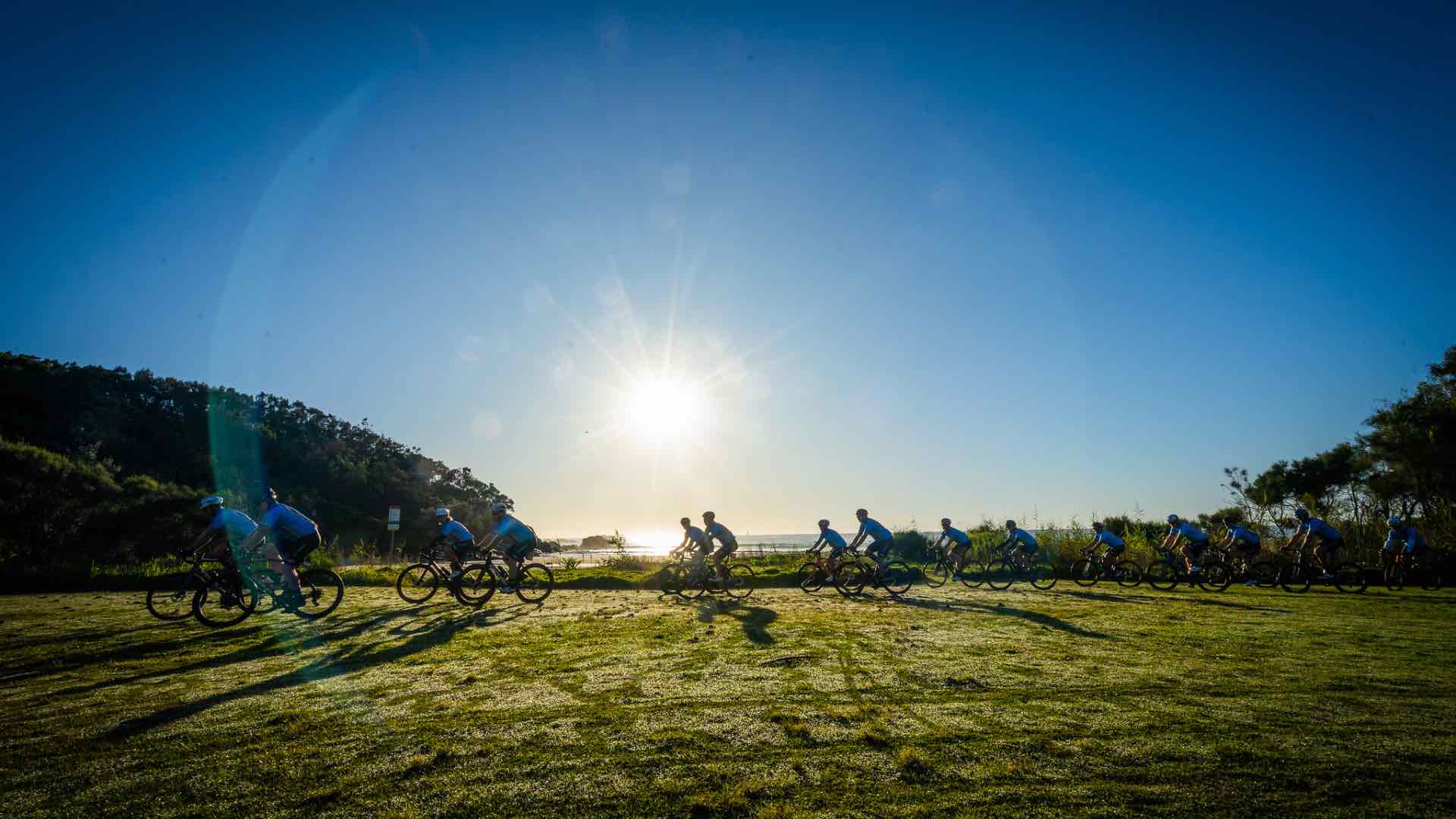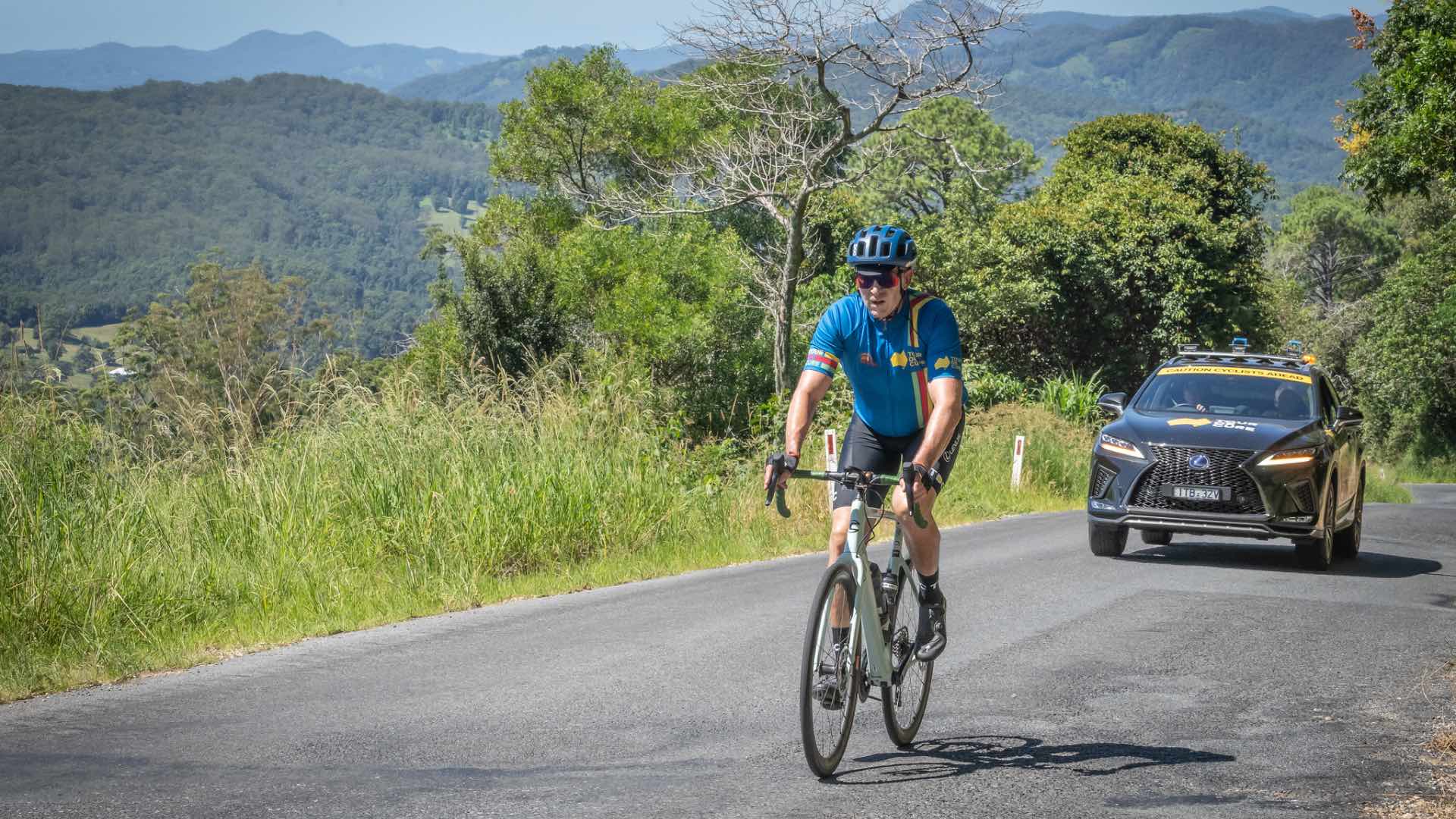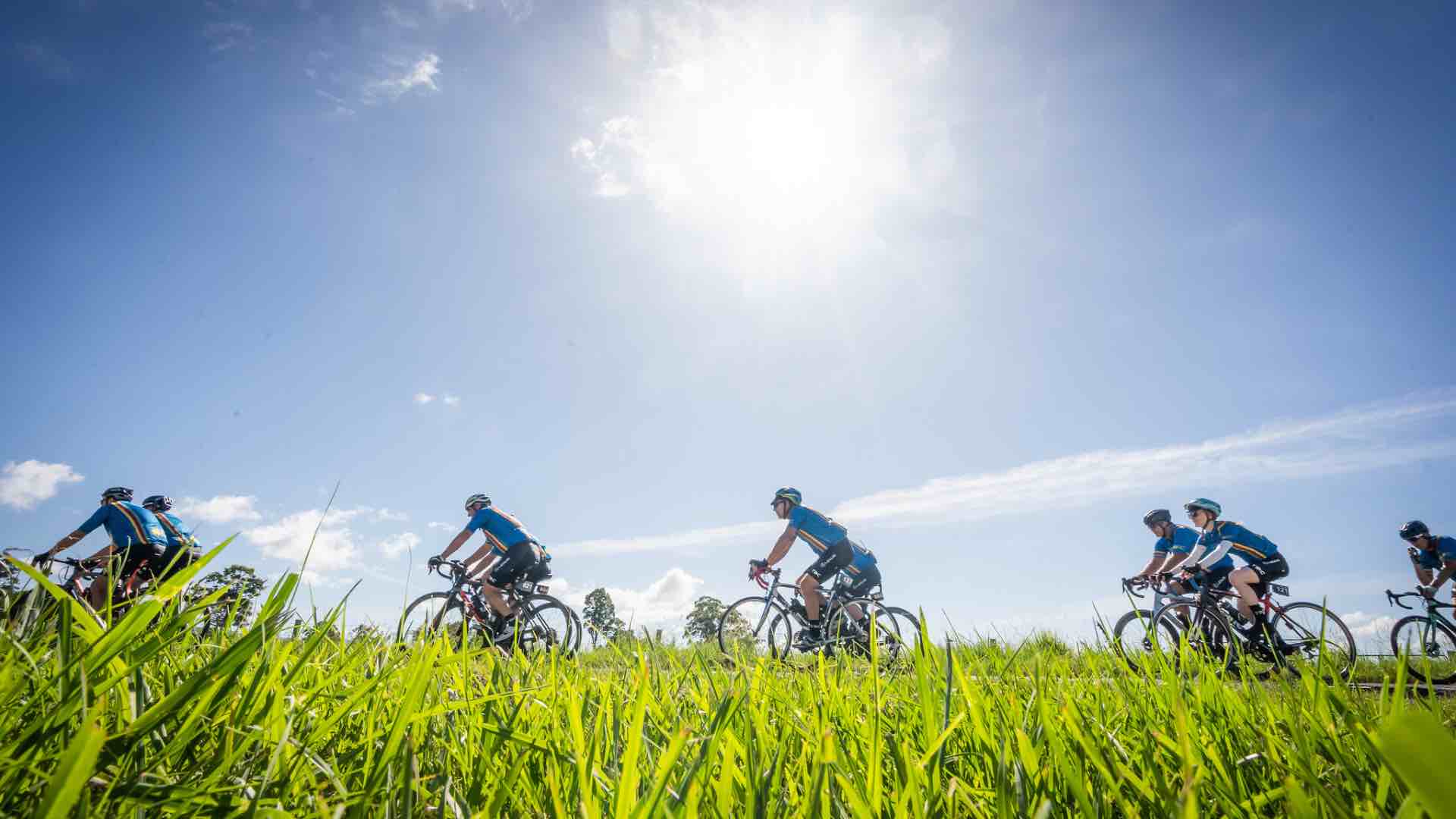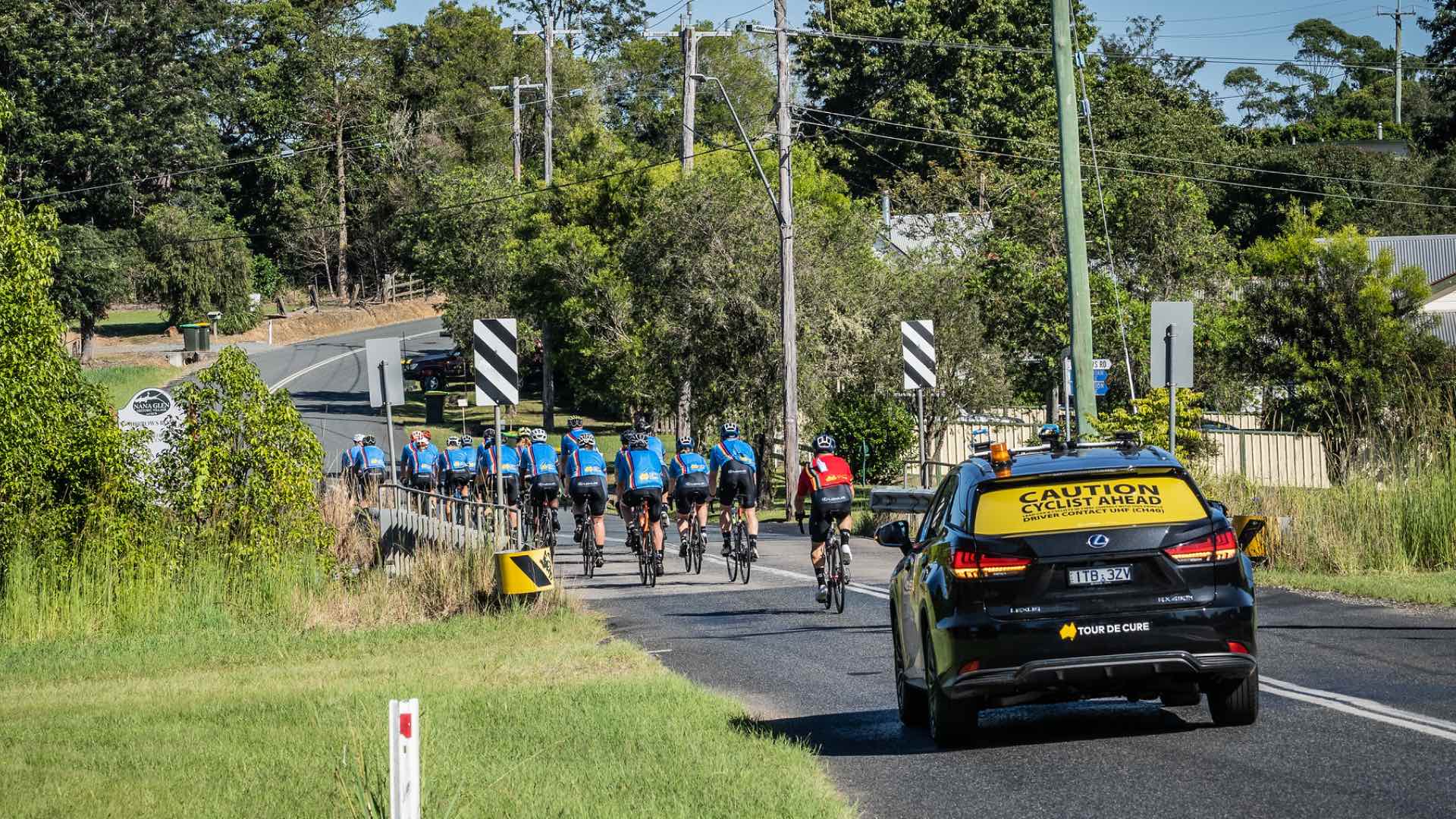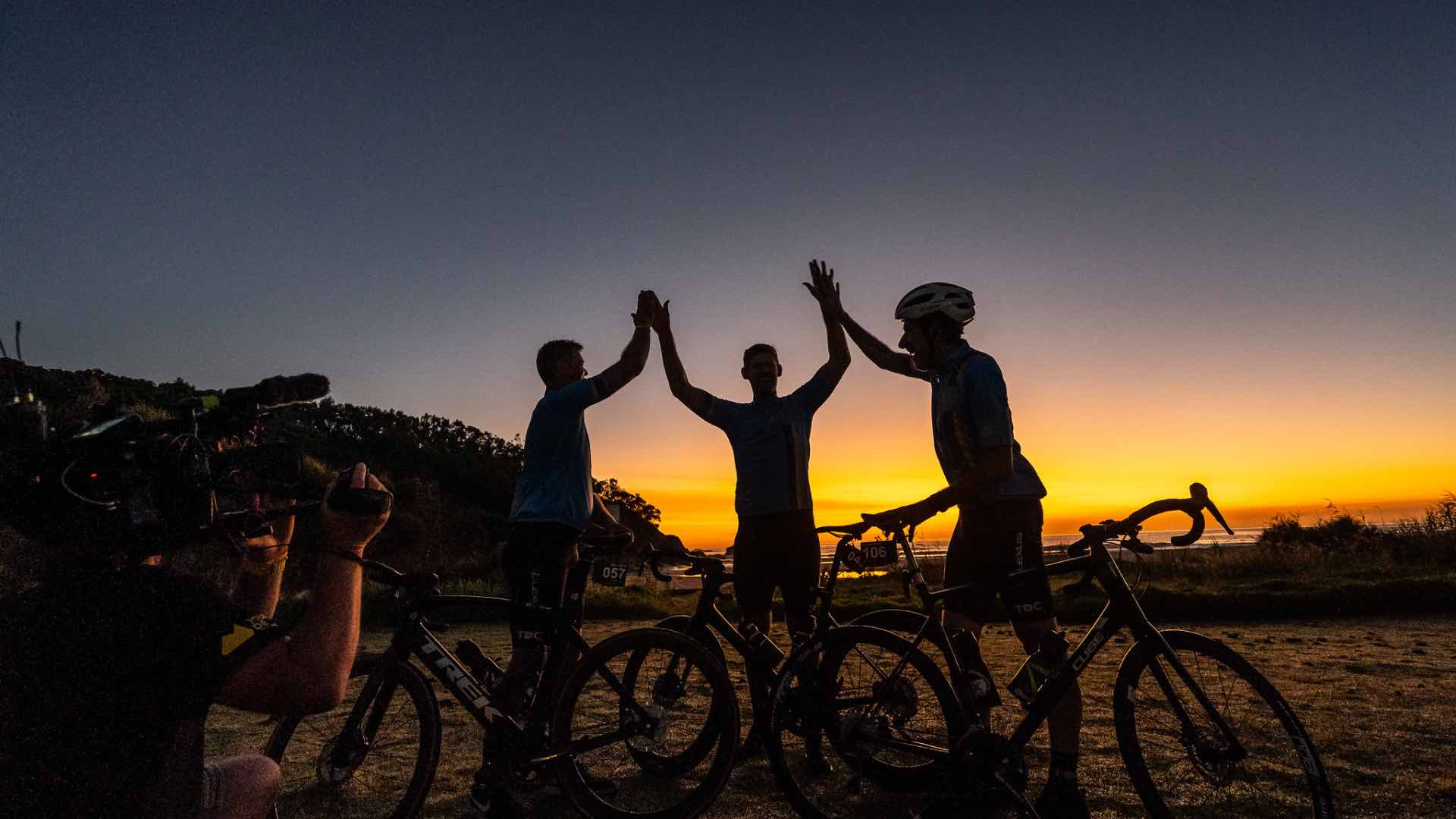 {{ImageGalleryCtrl.sliderValue}} / {{ImageGalleryCtrl.numberOfItems}}