Lexus is experiencing longer than usual production and new vehicle delivery delays due to unprecedented global demand and other factors such as COVID-19, natural disasters, and semiconductor shortages.
Various global car manufacturers and distributors (including Lexus) are experiencing ongoing supply chain disruptions and are impacted by the global semiconductor chip shortage.
Lexus Australia understands these extended production and delivery times are challenging.
We apologise for this inconvenience and appreciate your understanding.
SUPPLY
We are working closely with our global production team to secure supply and reduce wait times.
AVAILABILITY
The current wait times may vary for different models, engine types and grades.
SPECIFICATIONS
The final specification of your new Lexus may differ due to ongoing improvements to our vehicles.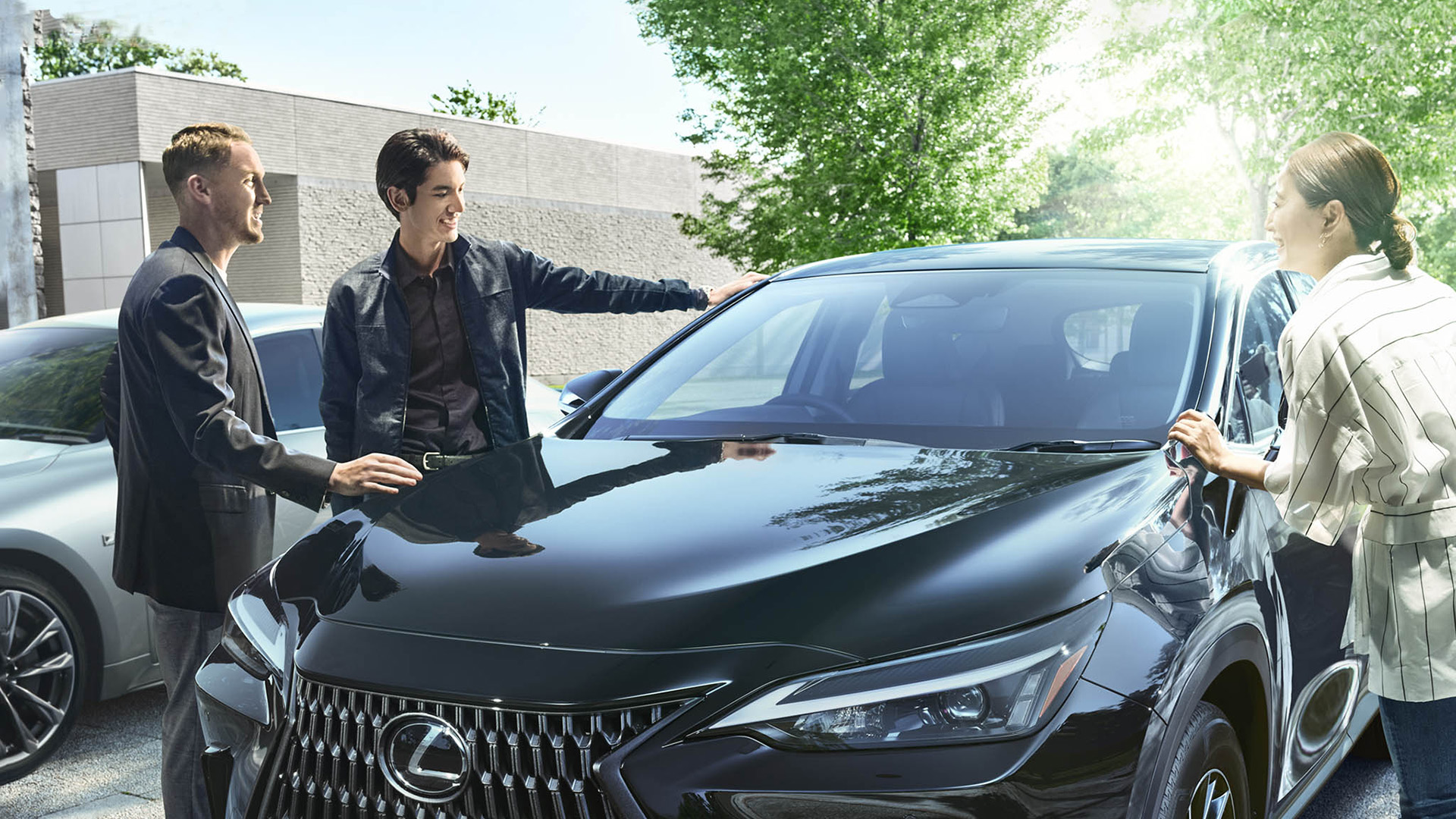 Contact Us
Ask us about availability and estimated delivery times for your preferred vehicle, as well as discuss any possible changes to specifications.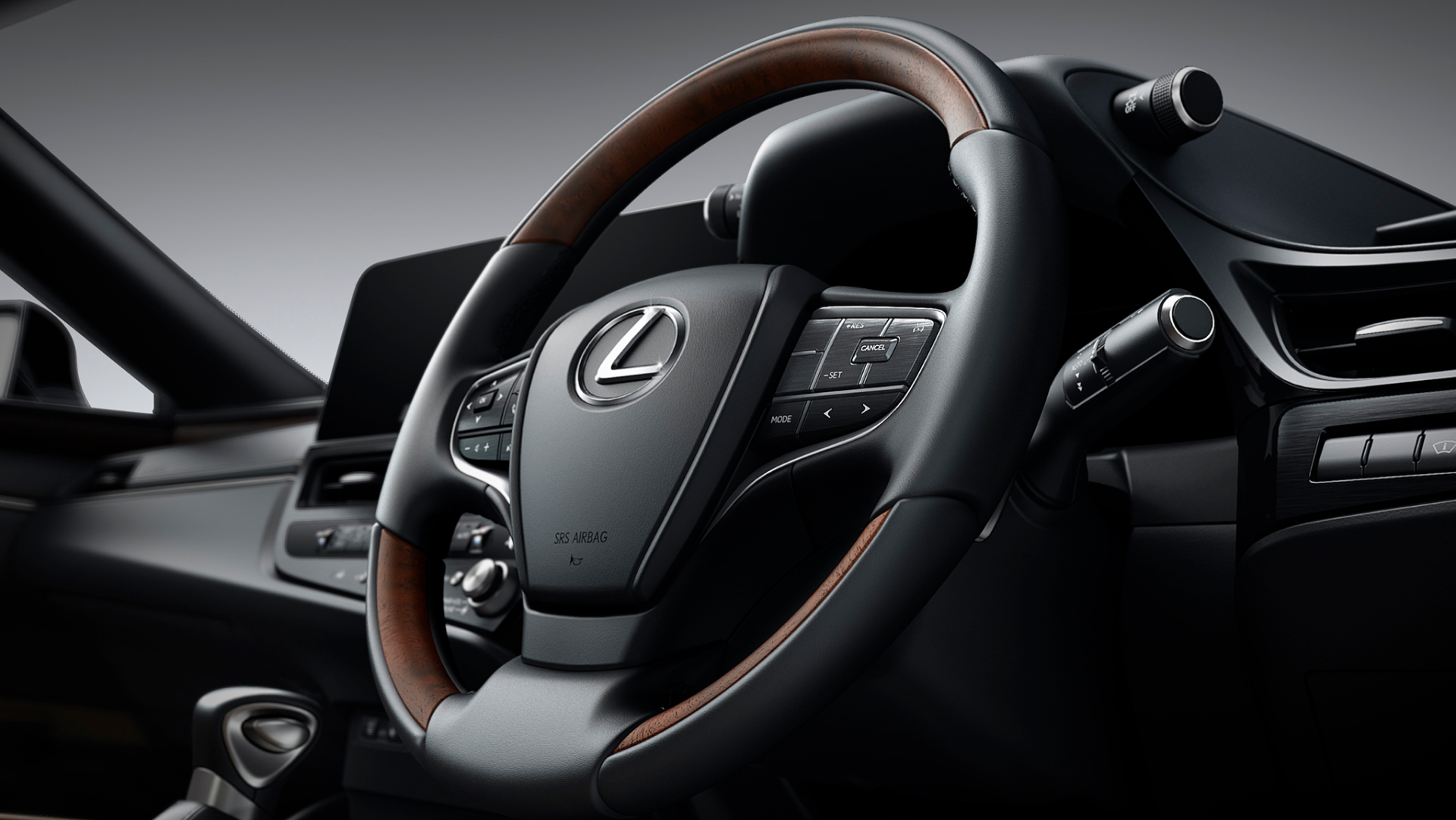 LEXUS CERTIFIED PRE-OWNED VEHICLES
If the vehicle you want isn't available now, you can consider a Lexus Certified Pre-Owned Vehicle.
FAQs
Why is my vehicle delayed?
Record demand for new vehicles around the globe, supply chain disruptions and parts shortages caused by the COVID-19 pandemic are causing extended wait times for certain models, engine types and grades.
Who do I contact to find out more regarding the delivery date of my vehicle?
You can contact us, as our team is best placed to answer questions about the delivery date of your vehicle.
How often will I be getting updated on the status of my vehicle delivery?
Our team will typically be able to provide an update on the status of your vehicle each month. We can notify you of an estimated delivery date once production of your vehicle is confirmed and can provide a more precise delivery date when your vehicle arrives in Australia.
Can I order my car through a different dealership to reduce the wait time?
No. Lexus Australia are working alongside our Dealer network to secure supply of new vehicles and distribute them fairly.
Can I change my order to reduce the wait time?
Delays may vary by model, engine type and grade. Get in touch, so we can help you understand your options.
How can I find out if there will be changes to the vehicle I have ordered?
The final specification of your new Lexus may differ to what you have ordered due to ongoing improvements to our vehicles. You can contact us, so we can help you understand if there are any upcoming changes to the vehicle you have ordered.
Is it possible to get a service loan car while I await my vehicle delivery?
Service Loan Cars are typically not available prior to the delivery of your new Lexus vehicle. Please contact us for further information.
Am I able to cancel my vehicle order?
If delivery of your vehicle has been delayed, please raise any concerns with us. The terms for cancelling your order are outlined in your Contract of Sale.
Why are both Lexus Australia and my Lexus dealer contacting me with updates?
On top of communication from your preferred Lexus Dealer, Lexus Australia is contacting affected customers to provide further background, and to thank customers for their understanding.
What impact does this have on my Lexus finance leasing terms?
Please contact the Finance & Insurance Manager at the Lexus Dealership where your application was submitted for further information.

If your enquiry is about your current loan with Lexus Financial Services, please contact the Lexus Financial Services Customer Solutions Centre on 1300 888 840 for assistance.