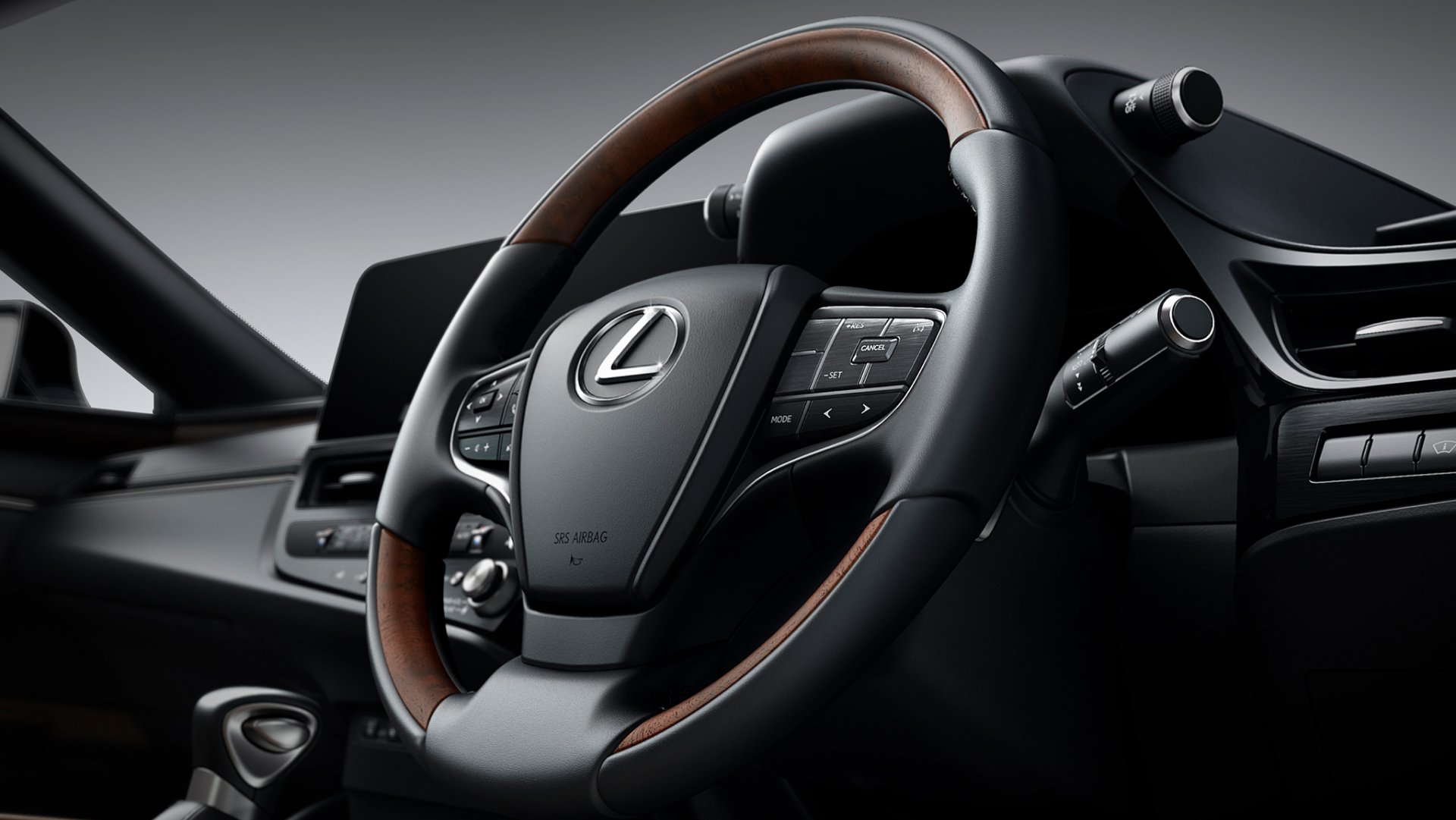 Lexus Certified
Pre-Owned Vehicles
Overseas model shown. Australian specifications & features may differ.
Anticipating your journeys ahead
Drive with confidence in a Lexus Pre-Owned vehicle. Expect the Takumi master craftsmanship, brave design and imaginative technology of a Lexus vehicle. You will receive amazing customer service and access to Lexus Encore1, our owner benefits program.
You can start your next journey with the certainty of knowing that every last detail in a Lexus Certified Pre-Owned vehicle is checked by our expert technicians. Only the best Pre-Owned Lexus vehicles qualify, and they're exclusively available at your Lexus dealer.
120 Point Safety Check
Less than 8 Years old or has fewer than 120,000kms
Complete service history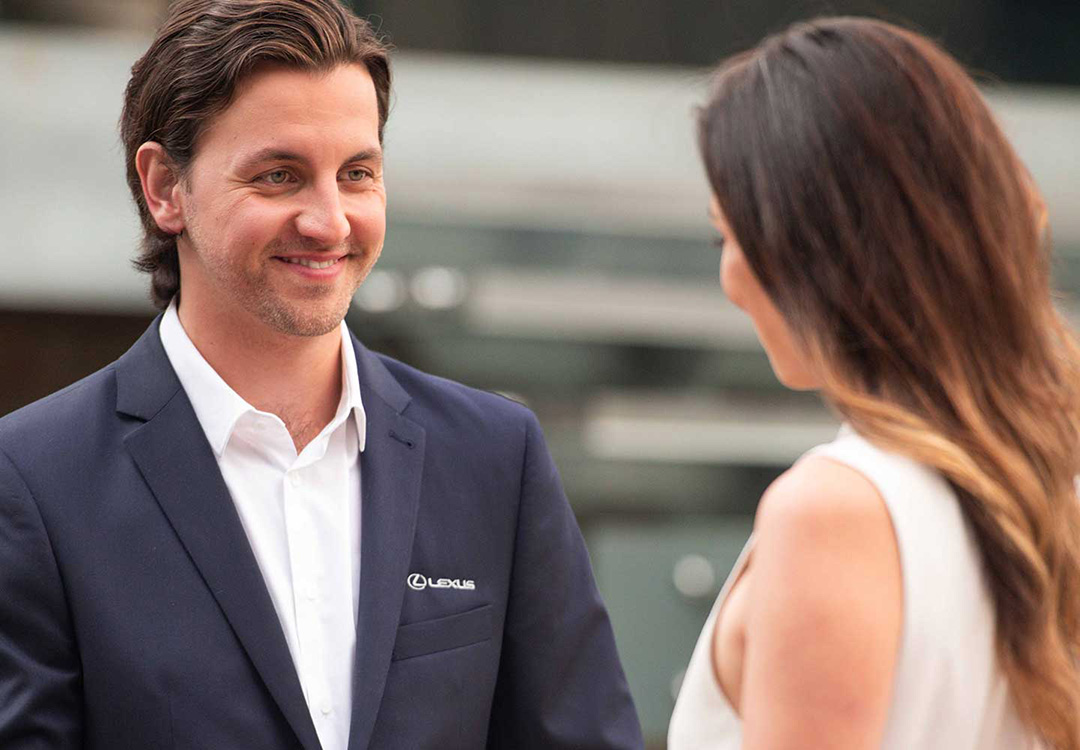 Omotenashi
Lexus provides our customers with an experience like no other. Personal, luxurious and exquisitely crafted. Lexus's core tenet of Omotenashi embodies the Japanese spirit of hospitality, where anticipating your every need starts from the moment you step into your dealership, and continues long after you sit in the drivers seat.
Lexus Encore Membership
When you purchase your Certified Pre-Owned Lexus, you are welcomed into our owner benefits program, Lexus Encore1. This makes your life simpler. More convenient. More exclusive. For one year you can receive exclusive benefits including:
Service Loan Cars
Drive Care Roadside Assistance3
Exclusive Event Invitations
Exclusive Rewards Access
Ampol Fuel Offer Access4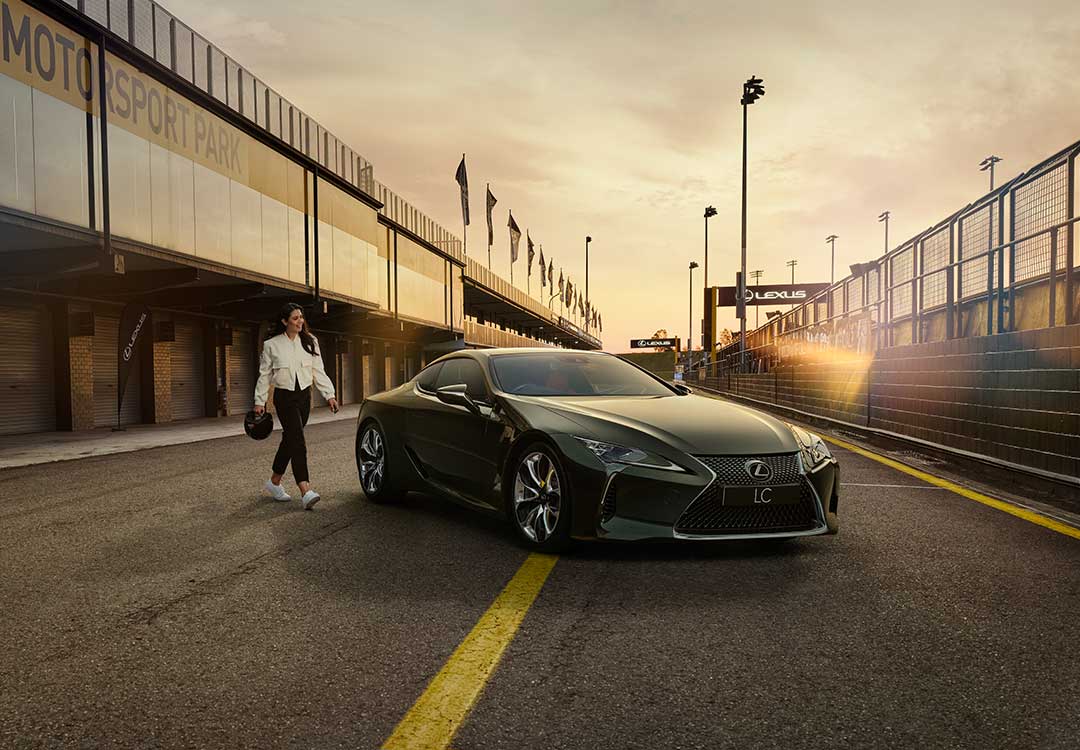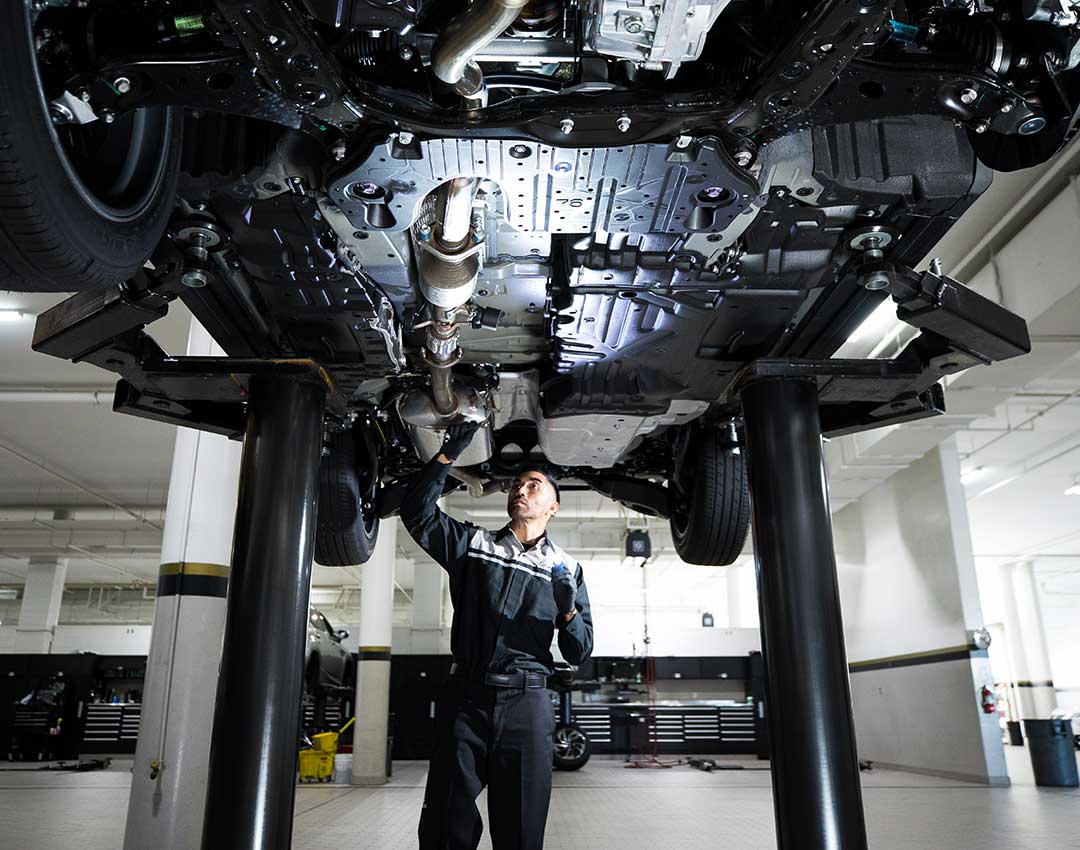 Quality and Condition
Every Certified Pre-Owned Lexus goes through a meticulous process to ensure they meet our standards of quality, safety and longevity.
To ensure your Certified Pre-Owned Lexus has been maintained to deliver exceptional quality both inside and out, we certify that all our vehicles:
Have received a complete 120 point safety check
Are less than 8 years old or have fewer than 120,000kms
Come with a full service history
Your Lexus dealer can answer any questions regarding the specifics of your chosen vehicle.
Independent Vehicle History Check
See the full history of your Certified Pre-Owned Lexus with a detailed report from CarHistory. You can get a clear picture of your Certified Pre-Owned Lexus's past, including:
A full service history
A vehicle financial liability check
A damages, stolen status and written-off check among other things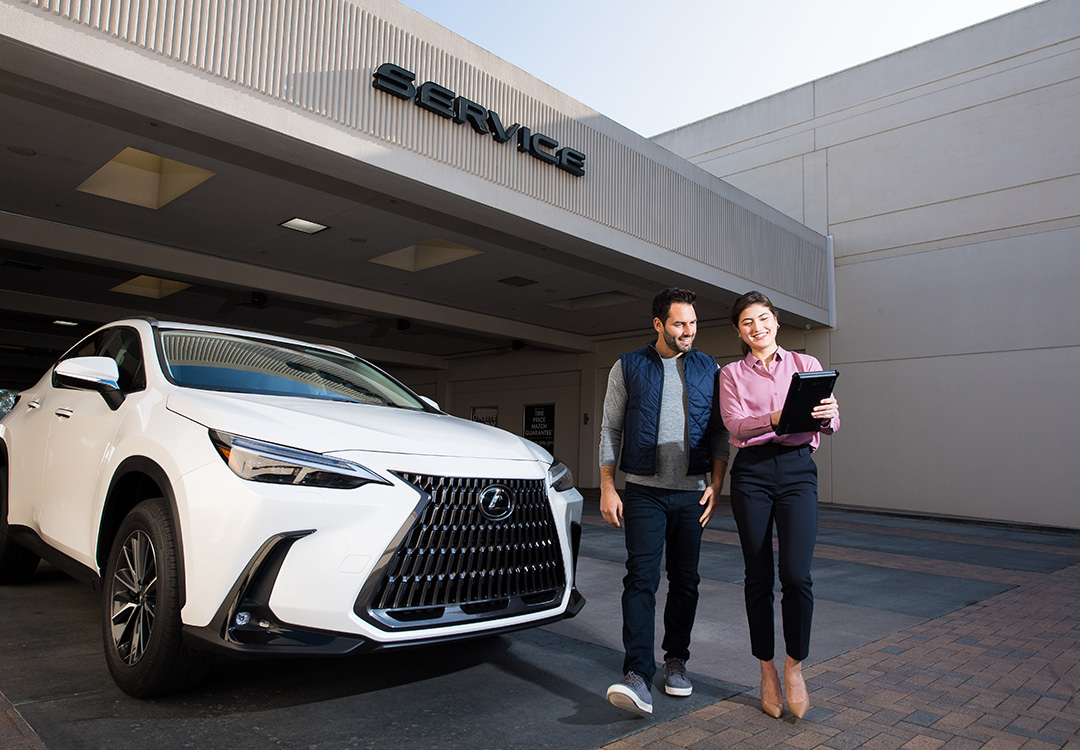 Disclaimers
01.
Encore Benefits apply on Lexus Certified Pre-Owned vehicles for a minimum 12 month period from purchase. Balance of Encore Benefits remaining on a vehicle at the time it is sold will transfer with that vehicle. Inclusions may change without notice. For full T&Cs and details see your Lexus Dealer or here.
03.
DriveCare as part of Lexus Encore Benefits is complimentary on Lexus Certified Pre-Owned vehicles for a minimum 12 month period from delivery. Coverage and service inclusions vary dependent on vehicle location. For full T&Cs see your Lexus Dealer or here.
04.
Offer limited to 5c/litre fuel discount in one transaction per 24 hour period per vehicle registered to a Lexus App account. Offer available on Premium Fuels, up to 150 litres, at participating Ampol service stations. List of participating locations available at lexus.com.au/ampol List subject to change without notice at sole discretion of Ampol. For T&Cs, visit lexus.com.au/Encore.