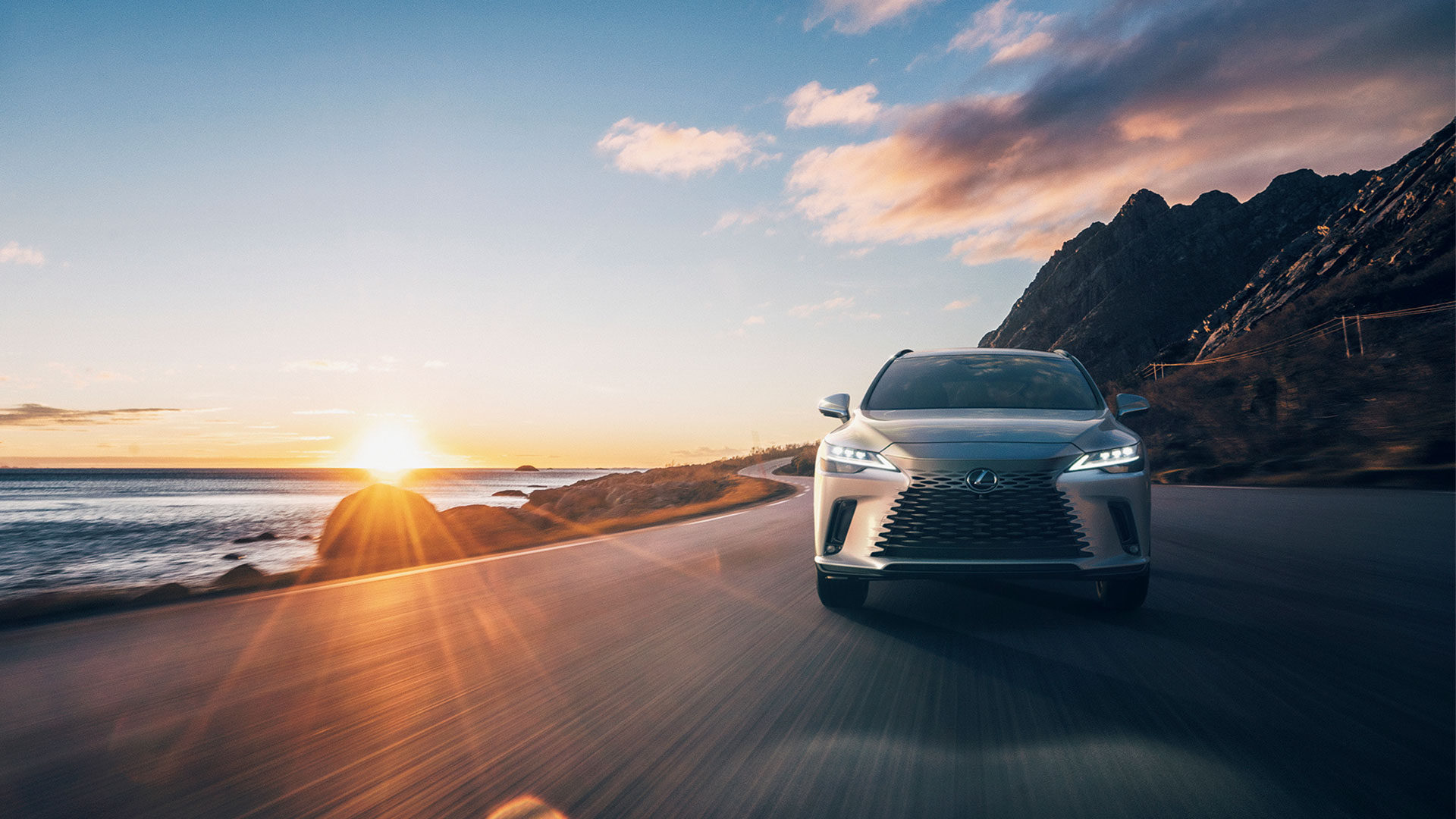 Overseas model shown. Australian specifications & features may differ. See your Lexus dealer for details.
The Story of Lexus
The Lexus journey begins in 1983, when a Japanese team of engineers, designers and technicians were assigned a secret project that required them to reimagine luxury automotive. They were to set new standards of production in order to build an ambitious new vehicle that would outshine the world's best.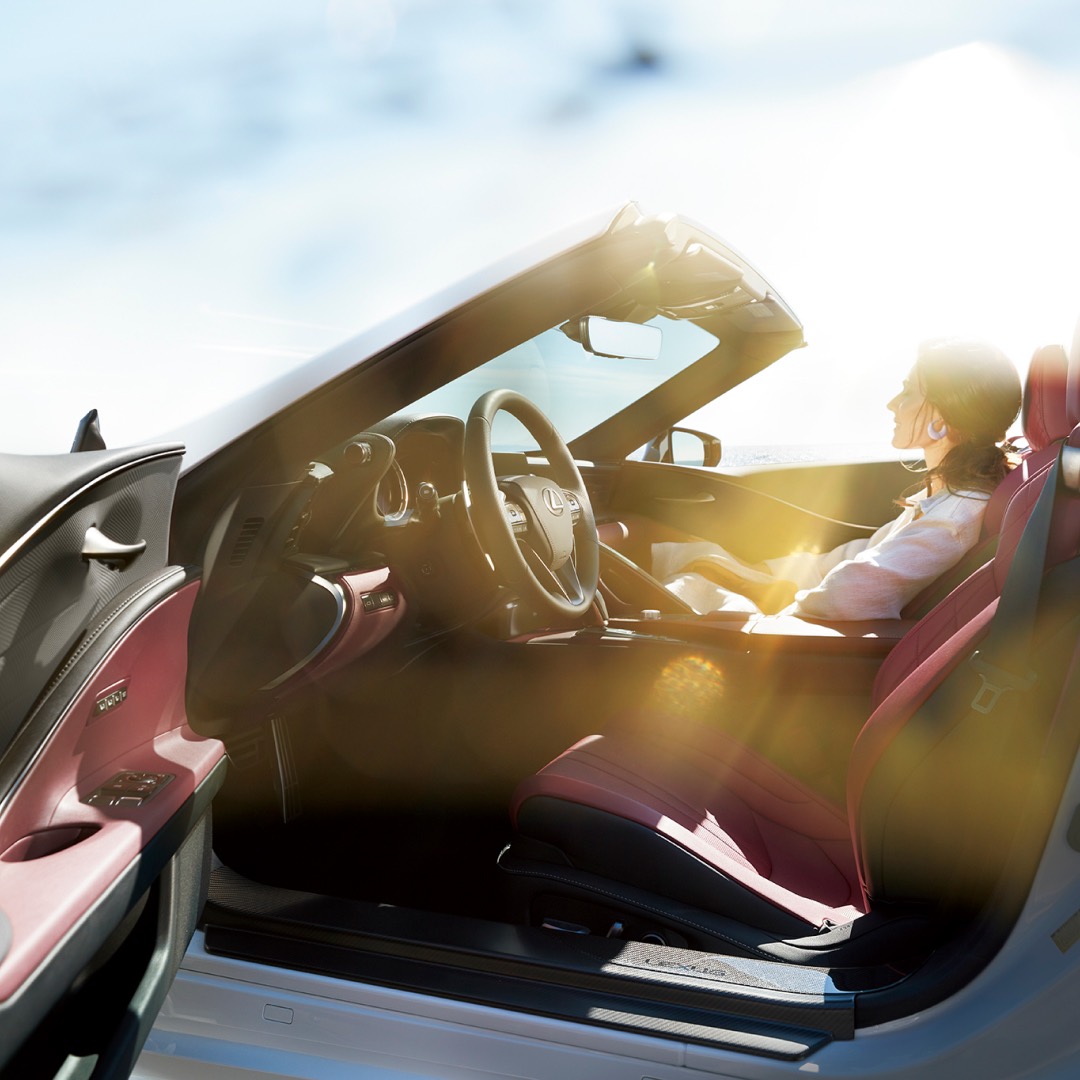 Our Vision
Today, the Lexus vision is simple - to create amazing experiences. By transforming function into emotion, performance into passion and technology into imagination.
In the spirit of Omotenashi, each vehicle that we create is designed around you. Designed to anticipate your needs, to electrify your senses, and to make each of your journeys more amazing than the last.
Omotenashi
Omotenashi embodies the Japanese spirit of hospitality. It means to seek, anticipate and fulfil your needs – to make you feel completely welcome. From the meticulous design to innovative technology integrations, Omotenashi ensures you experience amazing.
When you purchase a Lexus, you will experience Omotenashi first hand with Lexus Encore, our owner benefits program. Designed to give you the luxury of time - you will have less time to worry and more time to just be.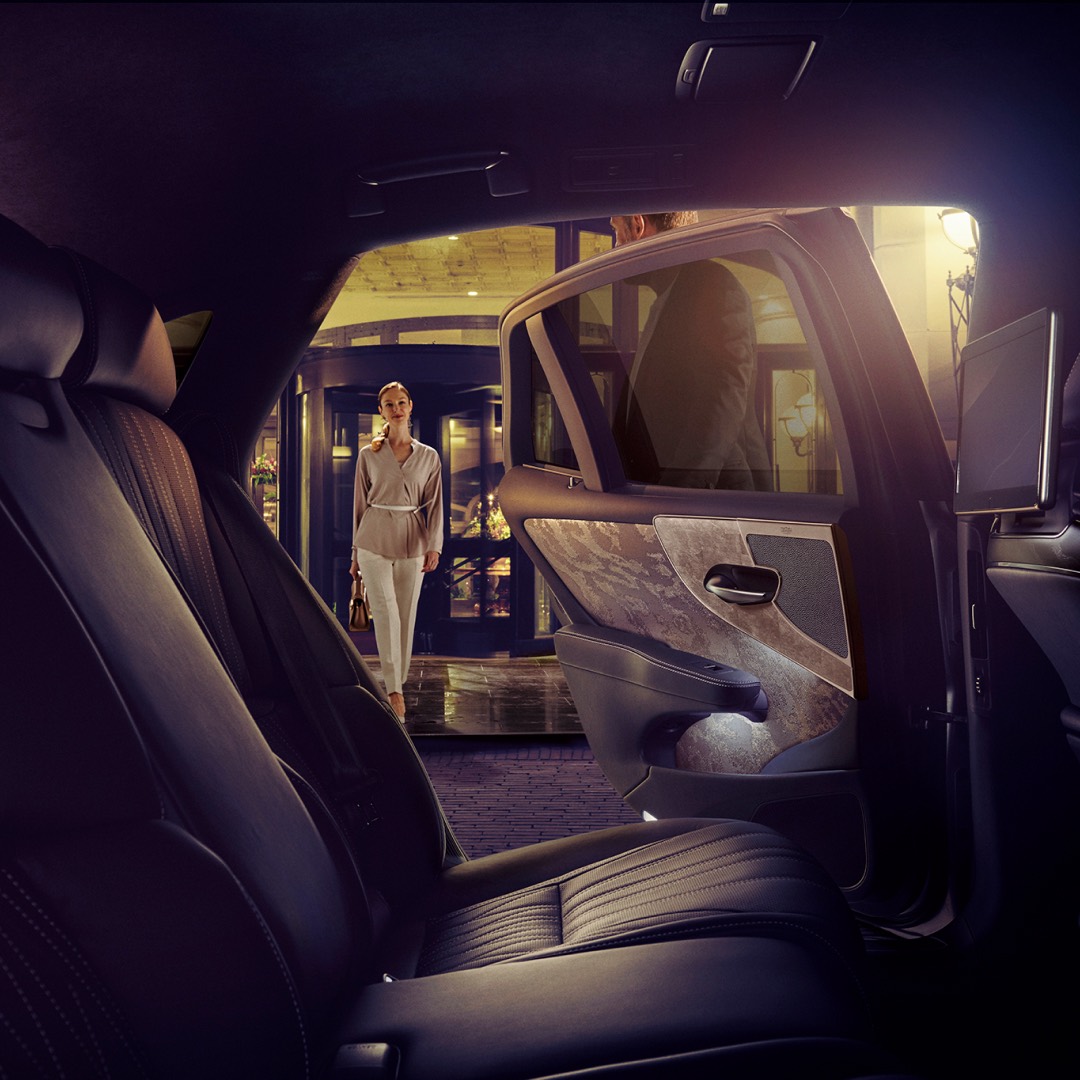 Takumi Craftsmanship
The Takumi are master craftspeople who spend decades honing their craft to achieve unparalleled dexterity and skill. They embrace mindful repetition to cultivate mastery at the highest level. In doing so, crafting becomes intuitive and second nature. It takes 60, 000 hours to become a Takumi.
Their imprint is imparted on every Lexus through exquisitely crafted details and expressed through artisanal techniques. Inspired by the Omotenashi principle every step of the way, each detail is crafted for ultimate comfort.
The Takumi's skilled precision and meticulous inspection ensure quality is maintained to the highest level – nothing less than perfect leaves the factory floor.
Brave Design
Each Lexus design is born from the bold, the provocative, the daring.
The process begins with brave ideas. Inspiration is taken from everywhere - from nature, from Japanese ways of thinking, and from the human experience. We cultivate these ideas into visionary concepts and in the end, pioneering production vehicles.
From bold ideas, to amazing experiences. It is this process that defines the Lexus Design philosophy.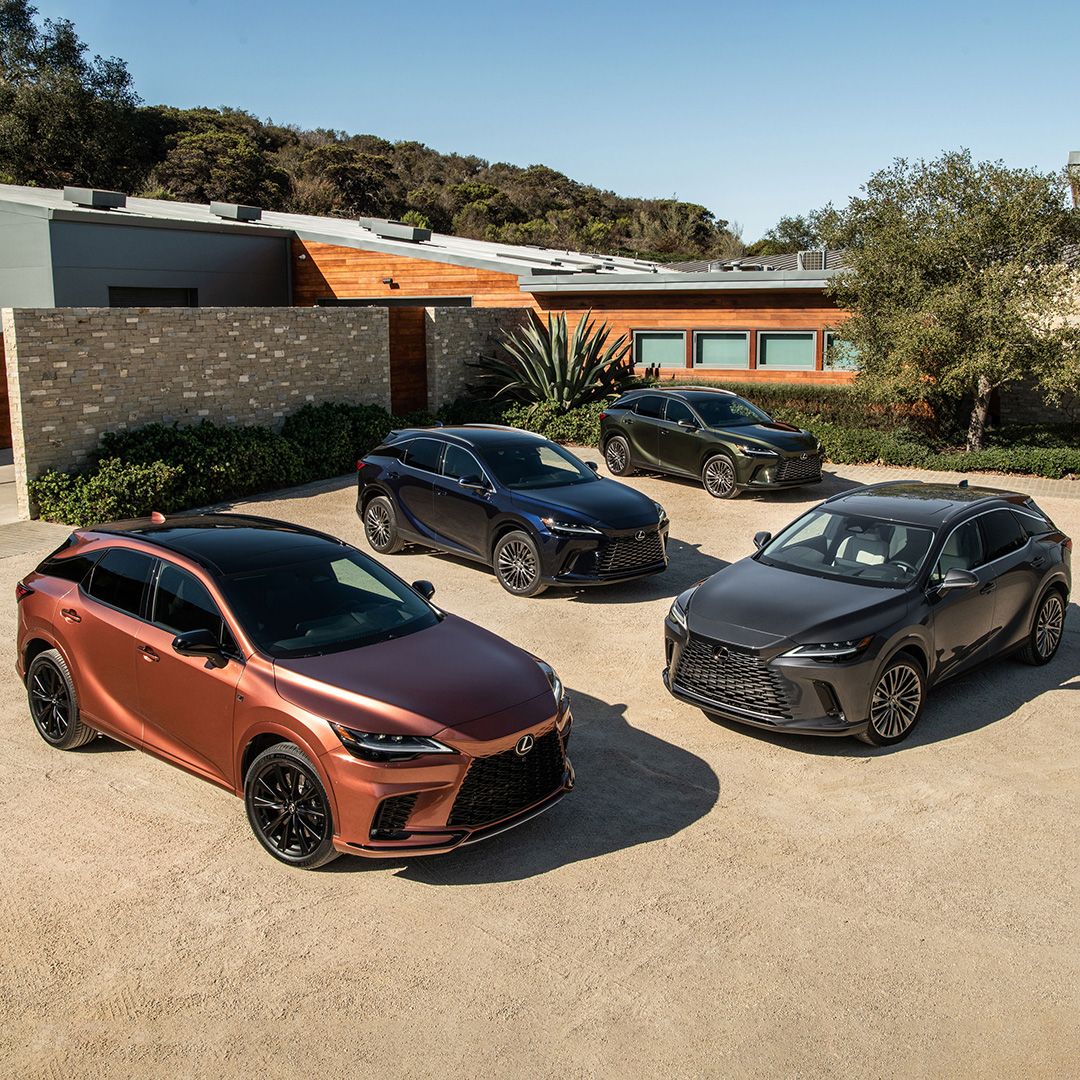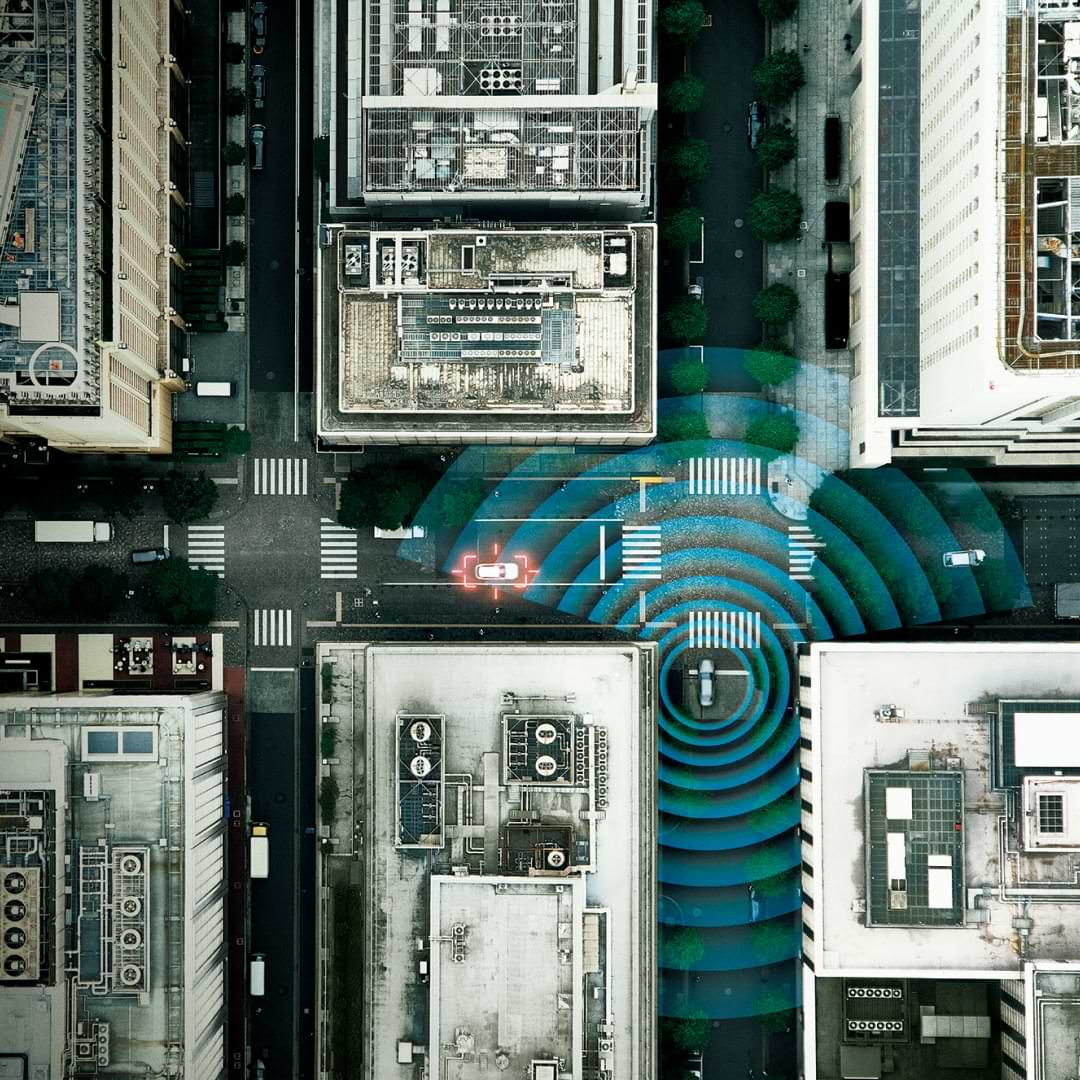 Imaginative Technology
Harmony defines the relationship between Takumi and technology. Blending the very pinnacle of human capability with modern machinery.
At Lexus, the engineers are always striving for better. In the spirit of Kaizen – the quest for continuous improvement – they are committed to reimagining automotive technology, sometimes in ways that are unexpected.
The technologies found in each Lexus are developed not just to be the most advanced, they are designed around you – to be intelligent, intuitive and to make your driving experience better by anticipating your every need.
The Future
Lexus continues to stay true to its heritage while looking towards the future of automotive technology, design and experiences.
Striving to create vehicles that go beyond the conventional, Lexus has not lost sight of the pioneering spirit from which it was born.