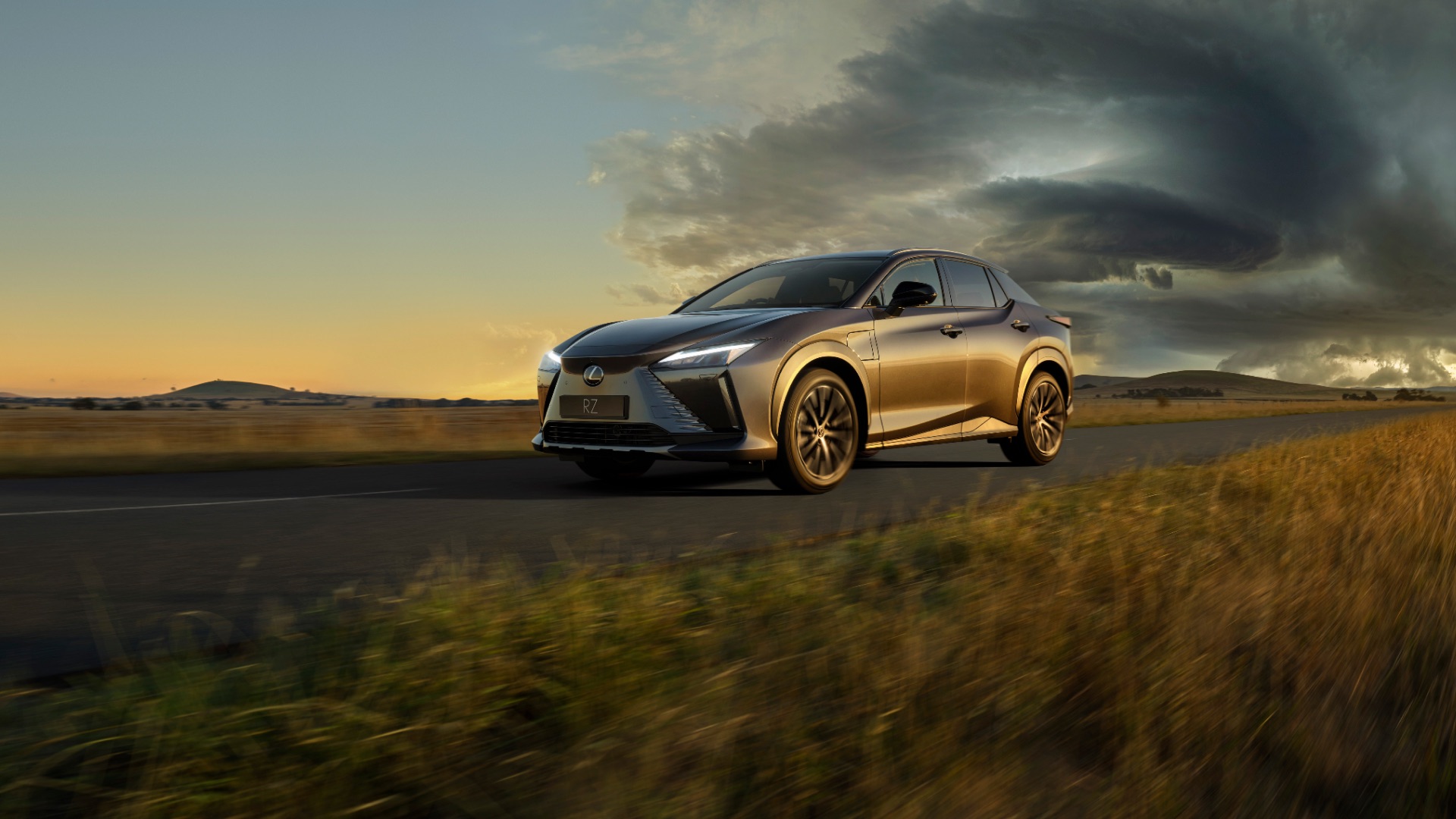 Pre-production model shown. Final range and specifications may differ from those depicted.
WELCOME TO ELECTRIC
Combining peerless quality with energetic performance and agile dynamics, Lexus welcomes you to your Electrified future.
Harnessing more than 15 years of unrivalled Lexus expertise in electric motor, battery and energy management development, Lexus is committed to a sustainable future of driving.
With swift acceleration and confident cornering, every element of the driving experience is electrified.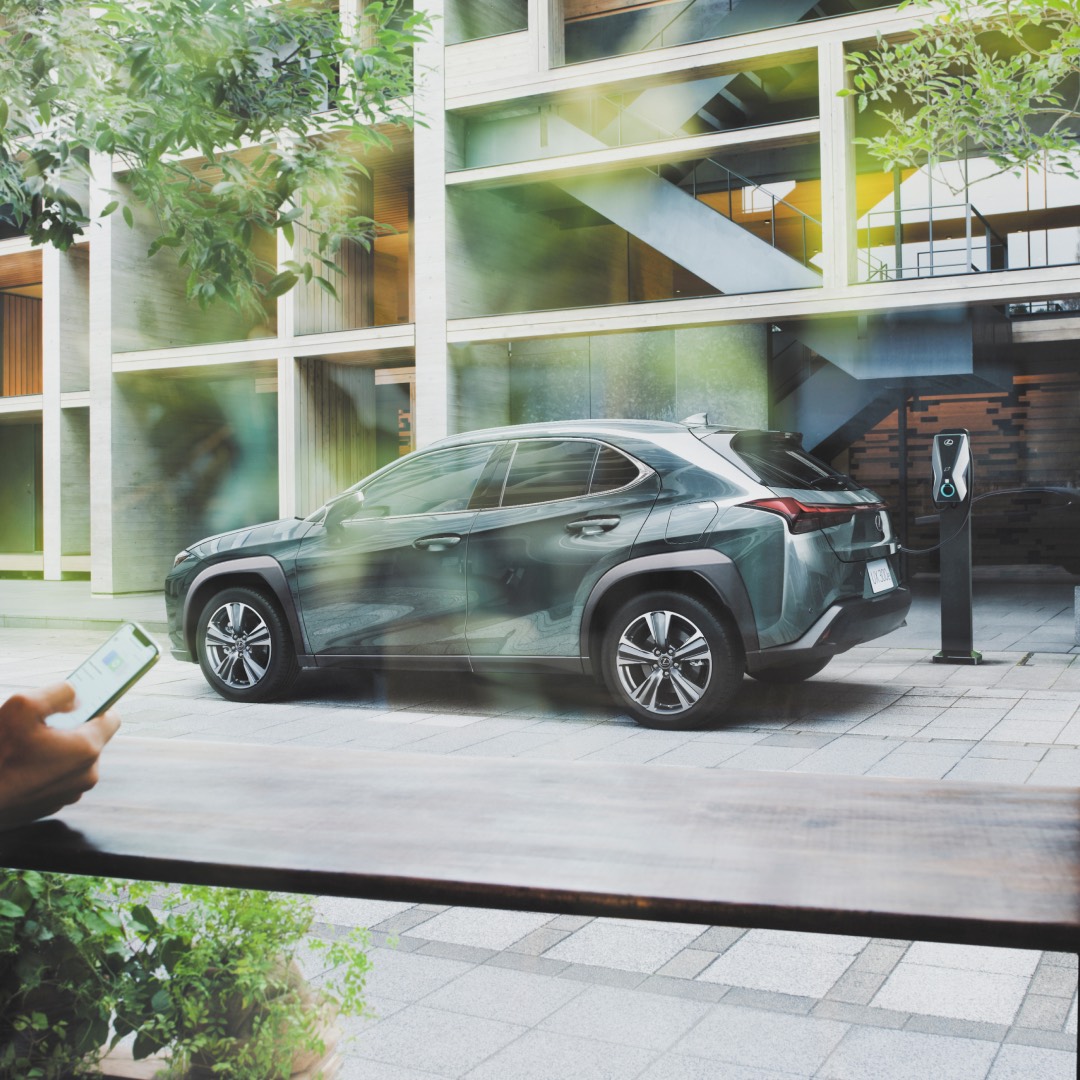 UX - ALL-ELECTRIC COMPACT SUV
The answer to 'why electric' is simple. Zero CO₂ tailpipe emissions and more power.
The Lexus UX 300e is the result of 15 years of expertise in Lexus Electrified technology.
The UX 300e maintains the distinctive design of the UX Compact SUV, but showcases unique details inside and out – combining to create a uniquely electrifying presence.
RZ - ALL-ELECTRIC MEDIUM SUV
The Lexus RZ has been meticulously engineered to take full advantage of its Lexus-first, dedicated BEV platform (e-TNGA). With a low centre of gravity and excellent torsional rigidity, the platform provides ideal underpinnings for an electrified version of the Lexus Driving Signature.
The all-new, mid-size SUV delivers on Lexus signature values of refined luxury and takumi craftsmanship, now enhanced with serene driving and no CO₂ tailpipe emissions