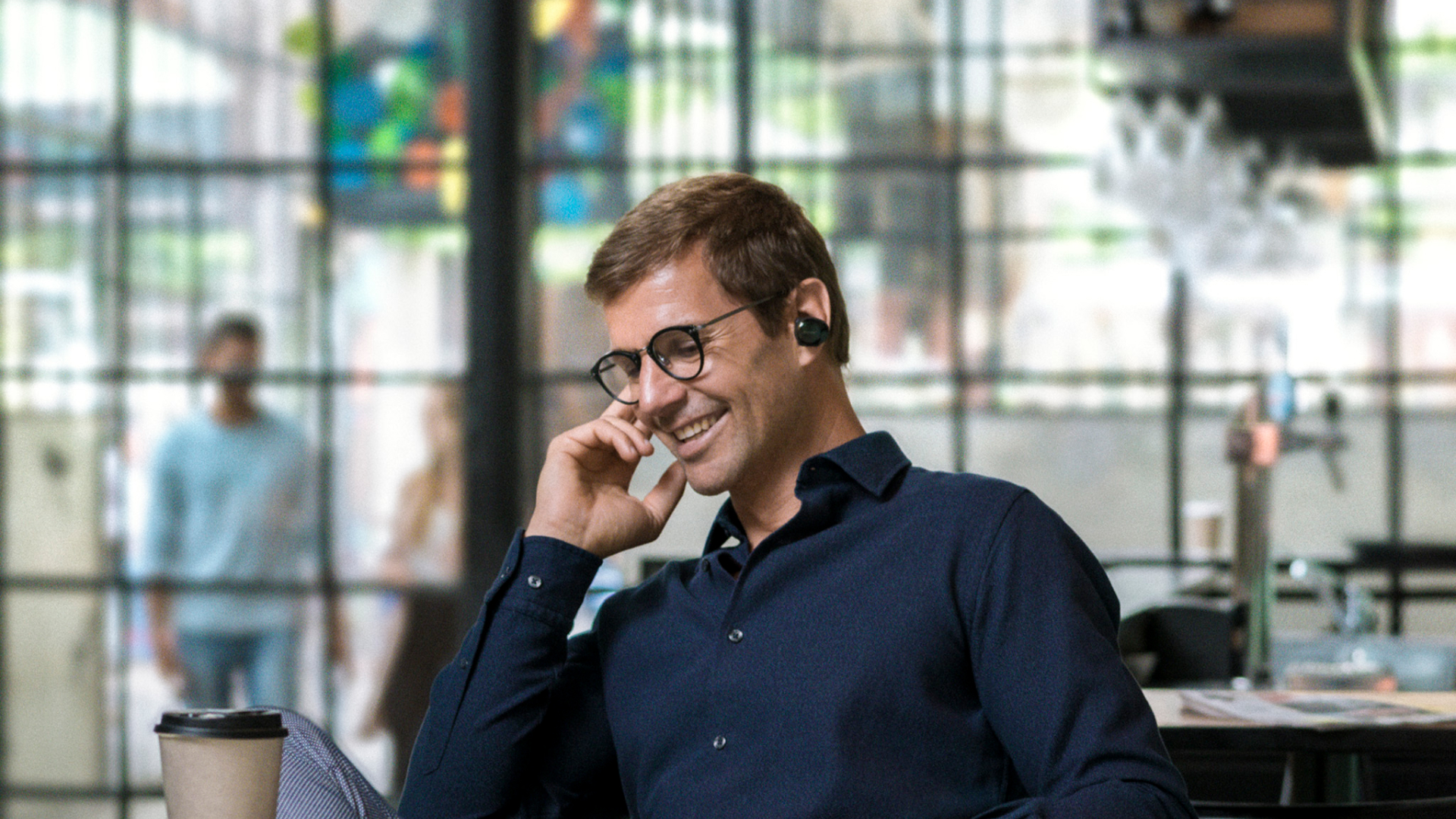 More Ways to make life easier
Control your ownership experience with a suite of apps, designed to connect you to exclusive benefits or charging for your vehicle.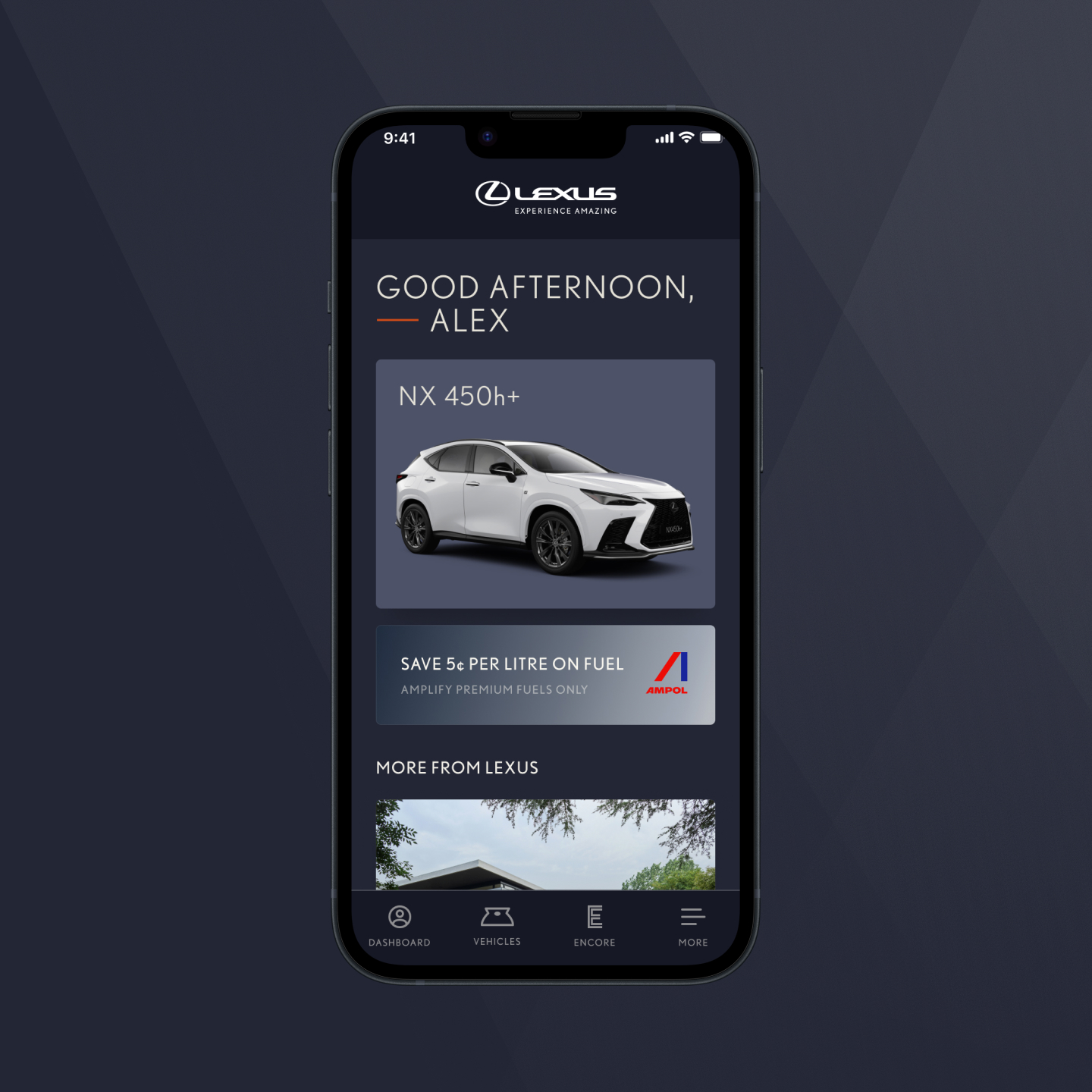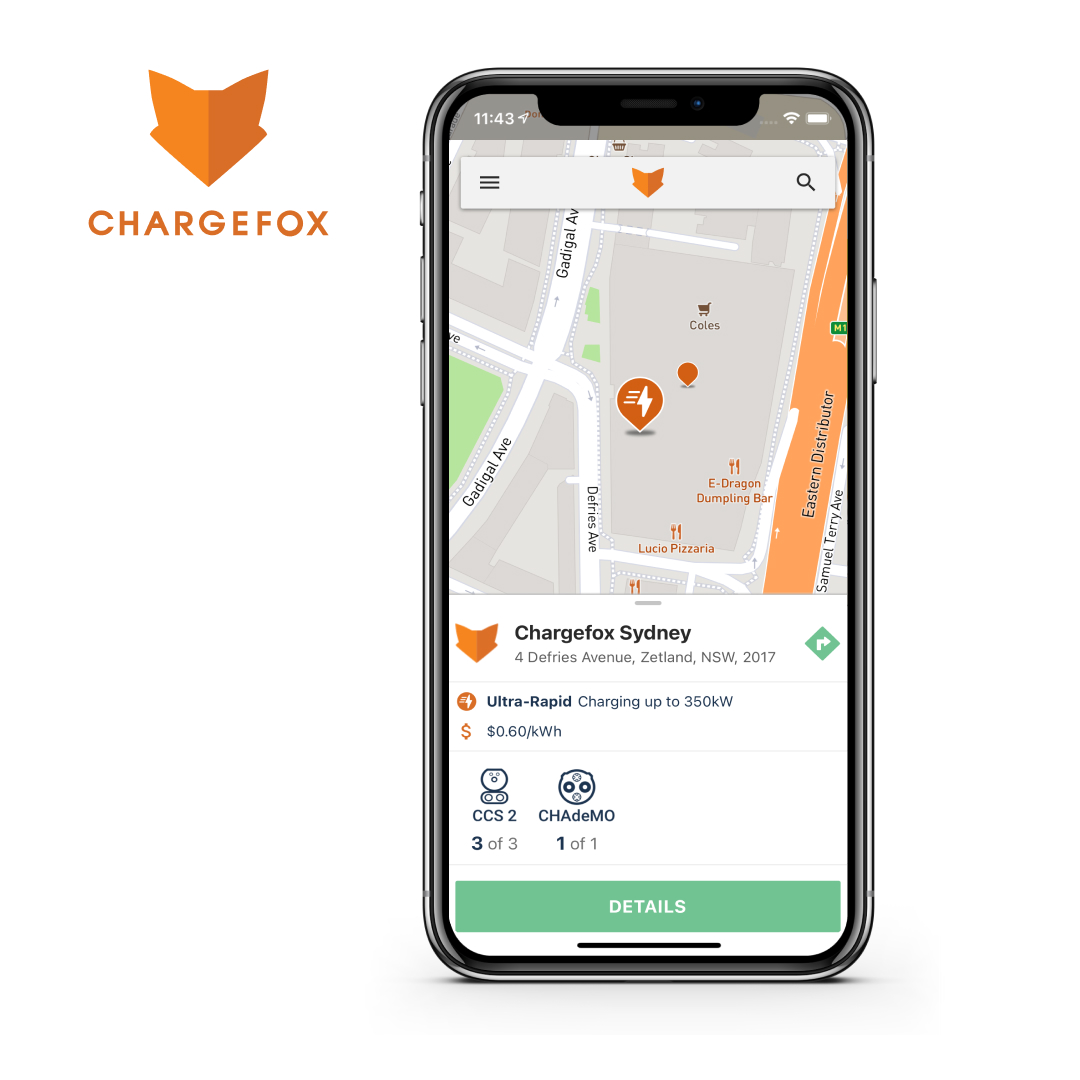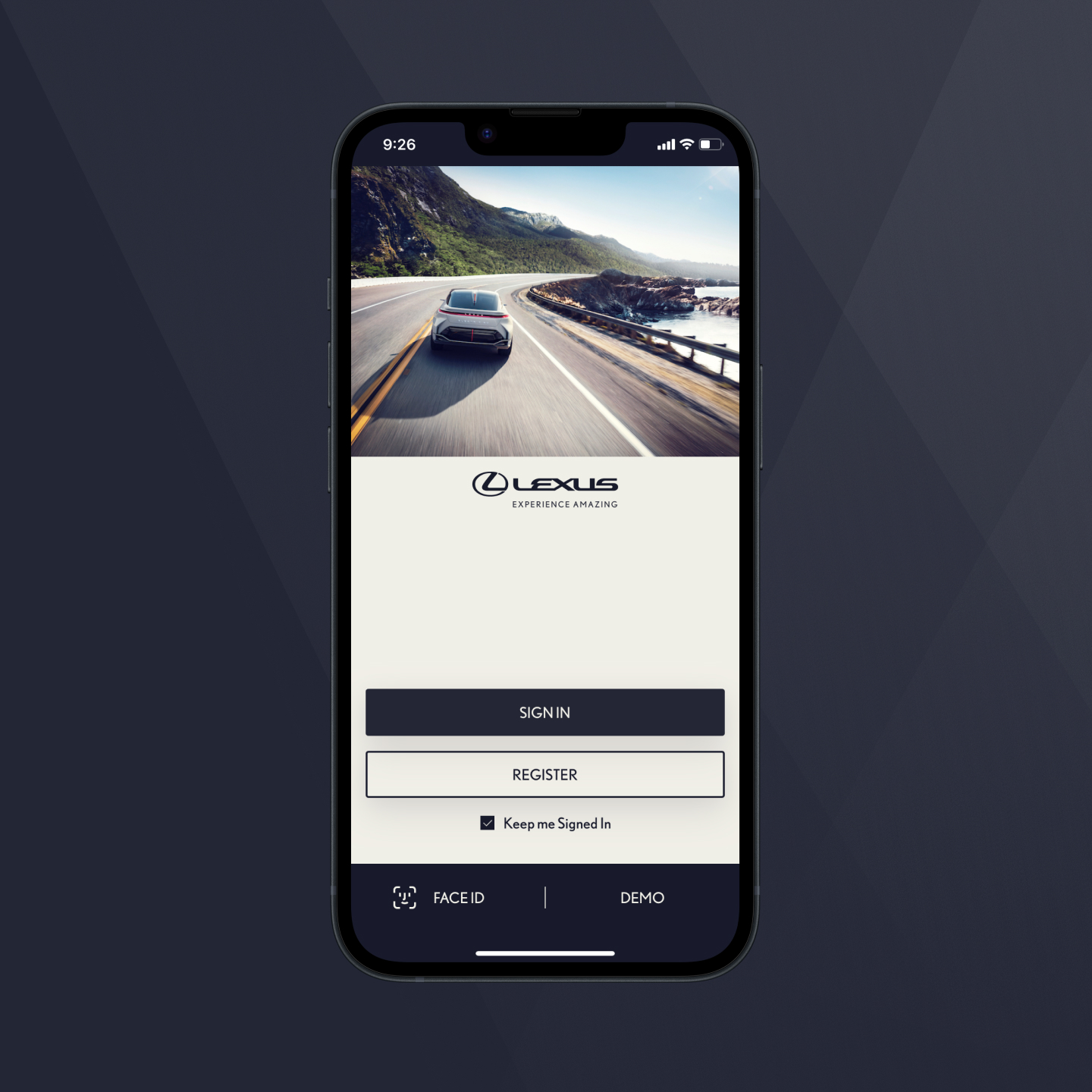 Lexus Connected App⁴
The Lexus Connected App, along with Lexus Connected Services, gives you greater accessibility and connectivity to your Lexus vehicle.
Unlock and lock your vehicle from your phone, locate your vehicle in a busy car park, monitor your fuel or battery charge levels and remotely control the cabin climate - to ensure the utmost comfort long before you've even started moving.
Disclaimers
01.
Encore and Encore Platinum Benefits apply on selected new and demonstrator vehicles for a 3 year period, extended for a further 2 years limited services for UX Battery Electric Vehicle and RZ Battery Electric Vehicle from the date Encore is first activated by the Dealership. Inclusions may change without notice. Subject to availability. For full T&Cs and see your Lexus Dealer or lexus.com.au/encore.
02.
Complimentary charging provided to Encore Platinum members for first 3 years of membership. Fees may apply thereafter. Charging stations provided by Chargefox at selected locations. Usage at vehicle owner's risk. See chargefox.com for T&Cs. Frequent use of DC Fast Charging can impact battery performance & durability. Lexus recommends minimising DC Fast Charging usage. Refer to Owner's manual and lexus.com.au/charging for guidance.
04.
Connected Services complimentary period ends 3 years from delivery date. Fees and charges may apply thereafter. Requires activated DCM, compatible device & app installation, third party info, mobile data, network reception & GPS signal. Mobile usage data at user's cost. Features subject to change. For details, see lexus.com.au/connectivity.