Sydney City Lexus continually aim to form a special bond with the community of Sydney City.
We are proud supporters of numerous organisations, charities, and sports associations in our local community.
Would you like to partner with us? Contact Kate on 02 8303 1900.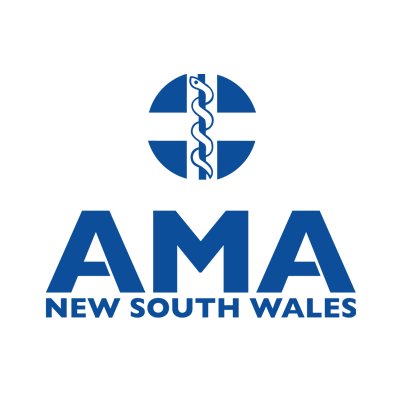 Australian Medical Association (NSW)
Offering vehicles that combine luxury and performance with a programme that includes a range of unique privileges and providing access to amazing pricing, service and experience. It is with pleasure that Sydney City Lexus offers the Lexus Corporate Programme to AMA NSW Members.
City Tattersalls Club
City Tattersalls Club, located in the heart of the CBD, has a rich history over 125 years. Traditional values compliment a stunning refurbishment which has created a venue like no other in Sydney City. Sydney City Lexus are proud to be partnered with City Tatts as the destination of choice with an array of entertainment and award-winning restaurants.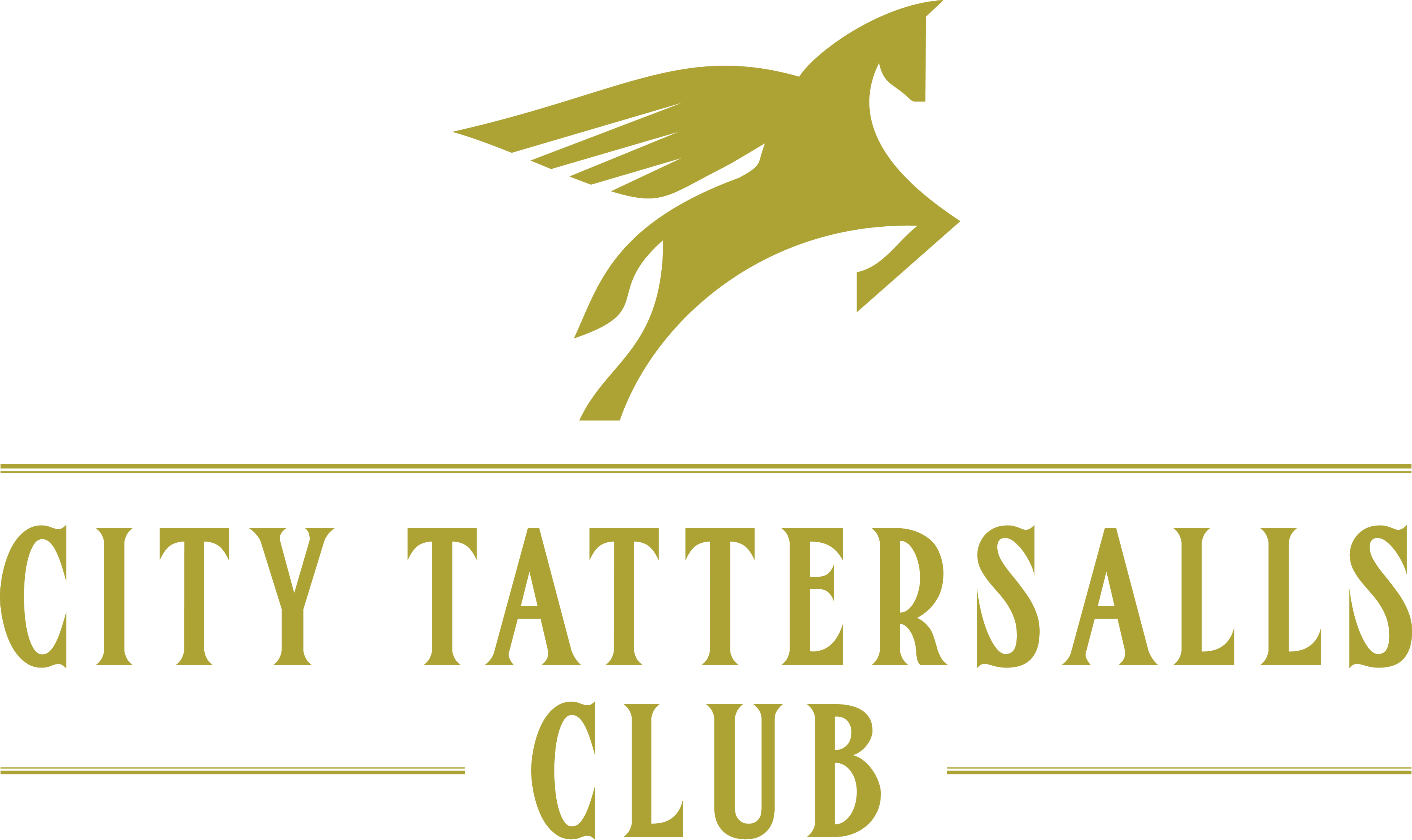 Jewish Communal Appeal (JCA)
JCA is the communal hub of the NSW and ACT Jewish communities, connecting the needs of our community with the services that our 23 member organisations provide in the areas of aged care, engagement & culture, education, history & heritage, social justice & out reach and security & advocacy.
Snowden Racing
Sydney City Lexus are pleased to be partnered with Snowden Racing, bringing together two forms of horse power; thoroughbred racing and prestige motor vehicles. From the heart of Sydney's Royal Randwick Racecourse, father-and-son team Peter and Paul Snowden pride themselves on their hands-on approach, attention to detail and ability to get the best out of each athlete in their care.