Sydney City Lexus continually aim to form a special bond with the community of Sydney City. We are proud supporters of numerous organisations, charities, and sports associations in our local community.

australian medical association (AMA) NSW
Offering vehicles that combine luxury and performance with a programme that includes a range of unique privileges & providing access to amazing pricing, service, and experience. It is with pleasure that Sydney City Lexus offers the Lexus Corporate Programme to AMA NSW members.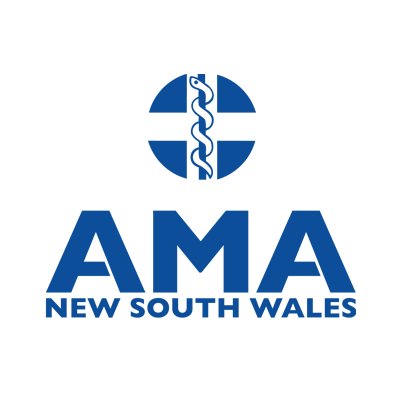 fitzpatricks private wealth
Sydney City Lexus's DNA is based on pre-empting customer needs and exceeding their expectations at every touch point and that is why we are excited to partner with and support Fitzpatricks Private Wealth.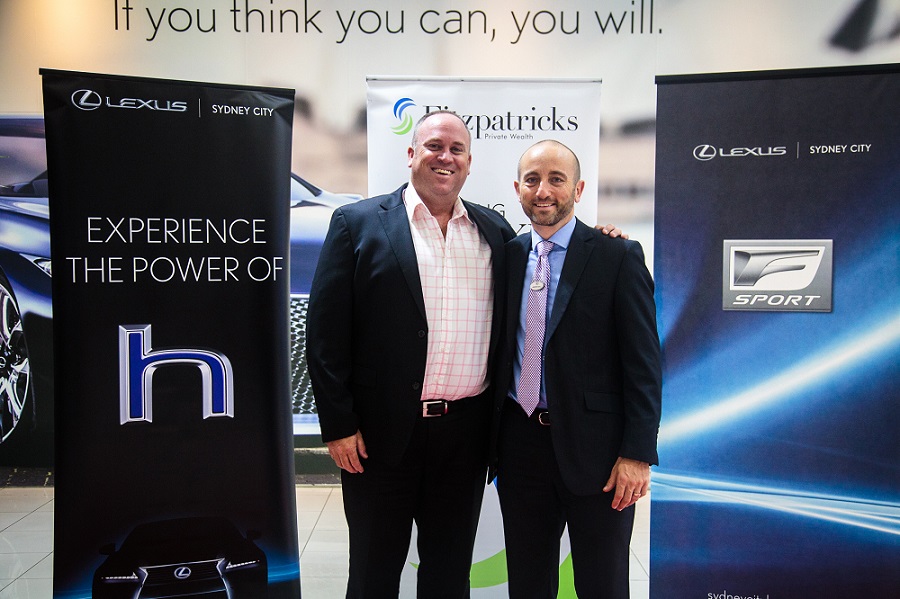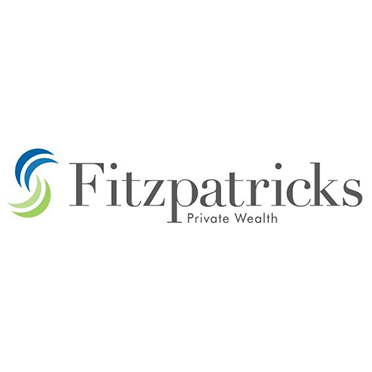 snowden racing
Sydney City Lexus are pleased to be partnered with Snowden Racing, bringing together two forms of horse power; thoroughbred racing and prestige motor vehicles.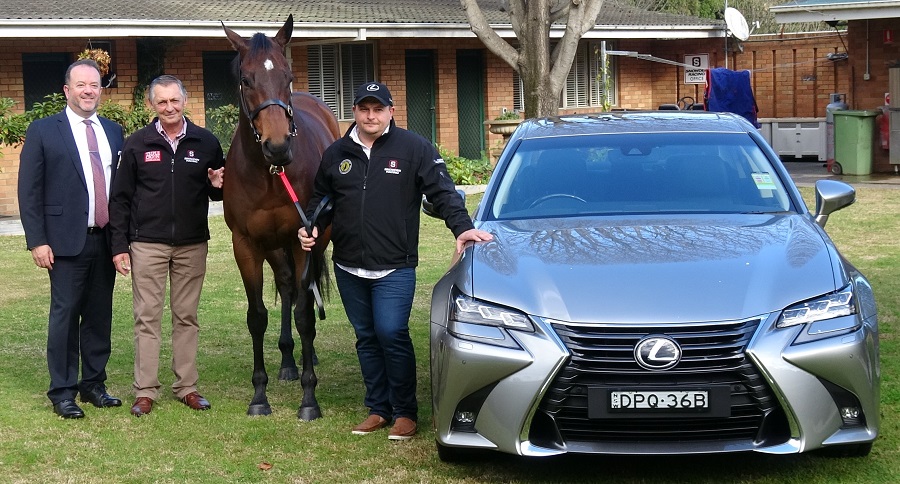 Jewish community in australia (jca)
JCA is the communal hub of the NSW and ACT Jewish communities, connecting the needs of our community with the services that our 23 member organisations provide in the areas of aged care, community care, engagement & culture, education, history & heritage, social justice & outreach and security & advocacy.


Triple Crown - Racing Syndicate
Sydney City Lexus is proud to announce the partnership with Triple Crown Race Syndicate. As Australia's most successful provider of racehorse syndications, Triple Crown make it easy for you to share in the excitement and get the most out of your racehorse investment.